Xenophobia: A Dangerous Phenomenon- Nnamani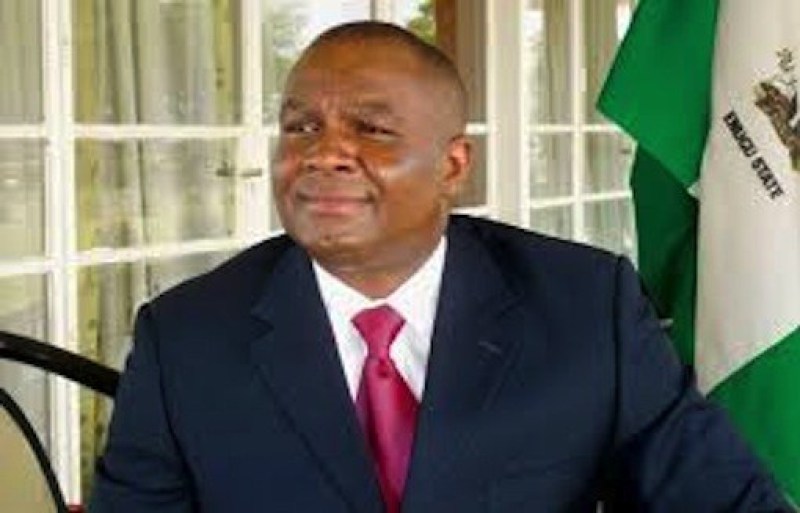 Chairman, Senate Committee on Cooperation and Integration in Africa /NEPAD, Senator Chimaroke Nnamani has called for immediate engagement between the governments of Nigeria and South Africa to end the hostilities arising from the attacks and killings of Nigerians in the former apartheid nation.
Senator Nnamani while noting the laudable steps already taken by the Federal Government on the matter urged that further approach needs to be adopted to forestall a recurrence.
According to him, "the attacks, maiming, burning and ultimately killing of Nigerians in South Africa is condemnable. This frenzy of wanton destruction, social displacement, loss of properties and means of livelihood is reprehensible.
"Immediate engagement of both nations is needed as soon as possible to stop it. And stop it finally.
"I sincerely commiserate with families of the victims of the South Africa xenophobia. I hope that this will be the end to the attacks.
He cautioned against reprisal as that would exacerbate the situation adding that as the Big Brother Nigeria plays in Africa, "we must stand on high moral ground above South Africans to bring solution to the problems".
Senator Nnamani however urged the government of South Africa to take responsibility to end xenophobic attacks saying that "Africa must work and stand up as one people".
He noted that Africa is already challenged by hunger, disease and poverty pointing out that confronting the continent with the crisis of xenophobia would further encumber her growth and development.