Xenophobia: Ezekwesili Wants Buhari's Aide To Return To School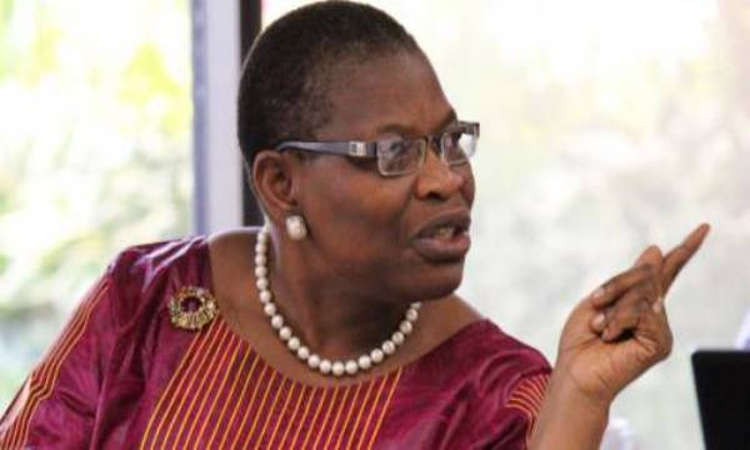 By Editor
Former Minister of Education, Oby Ezekwesili has charged that a presidential aide, Bashir Ahmad should be sent back to school for proper education.
Mrs. Ezekwesili's outburst on twitter on Wednesday followed Mr. Ahmad's revelation that the former minister was going ahead with her participation at the World Economic Forum, WEF in South Africa despite the withdrawal of the country's official delegation.
Ahmad, an aide to the president on new media had gone to twitter to reveal the continued participation of Dr. Ezekwesili at the forum.
He wrote: "Nigerian government has boycotted the World Economic Forum holding in Cape Town, South Africa, but some individuals from Nigeria including a former Minister are attending on their own.
"Madam Oby Ezekwesili, she is attending the WEF in Cape Town, South Africa."
His tweet provoked an immediate reaction from Ezekwesili, who wrote:
"Please send that aide to school to get proper education.
"Who told him that a private citizen like me needs their Nigerian government to decide my participation at WEF ? Imagine.
"I am doing more for our at-risk citizens.
"Who has time for their nonsense politicking with citizens' lives?"