Xenophobia: Nigerians Taking South African Jobs And Women; South Africa Choking Nigerian Economy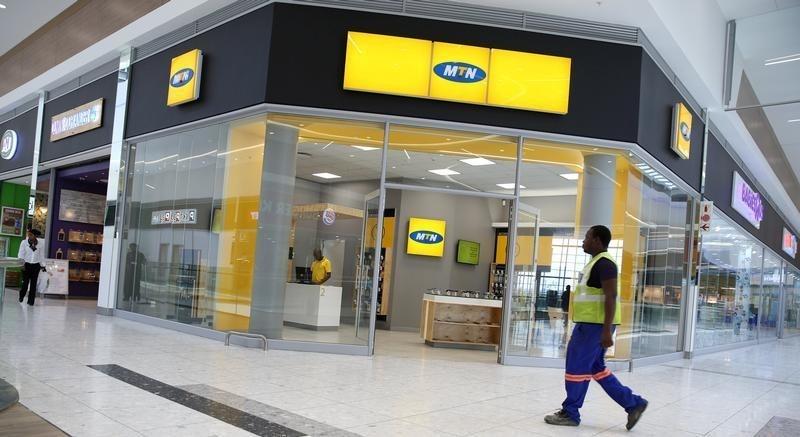 By Augustine Adah
When in July, Deputy Director-General of Chartered Insurance Institute of Nigeria, CIIN, Elizabeth Ndubusi-Chukwu was killed in South Africa and outrage, many Nigerians thought it might be the end of such unwarranted attacks on Nigerians in that country. But that was not to be as reports of such attacks continued to occur.   
The current outrage was sparked after a car dealership shop belonging to a Nigerian was burnt down over the night of September 1, 2019.
While facts and figures as to lives and property loss are not well-established, an estimated 118 Nigerians have lost their lives over the years and millions of Rands in property have been lost as well.
The usual refrain by South Africans is that foreigners are taking "our jobs", "our women" and that Nigerians are "criminals" who sell drugs and engage in shady deals. All these are happening to Nigerians while South African investments in Nigeria are receiving a lot of patronage from Nigerians and are enjoying monopoly.
| | | |
| --- | --- | --- |
| | NIGERIA | SOUTH AFRICA |
| OWNERSHIP | 19.4% | 78.8% |
| SUBSCRIBER BASE | 58.197 MILLION | 31.191 MILLION |
When former South African President, Jacob Zuma visited Nigeria some years ago, he disclosed that there were 120 big South African companies in Nigeria,
Some of the leading South Africa's companies in Nigeria include MTN, Power Giant, Eskom Nigeria, South African Airways, South African Breweries (SAB miller), Stanbic Merchant Bank of Nigeria, Multichoice and Umgeni Water.
Others include Refresh products, PEP Retail Stores, Shoprite, LTA Construction, Protea Hotels, Critical Rescue International, South African-Nigeria Communications, Global Outdoor Semces, Oracle and Airtime.
For instance, MTN has about 61.5 million subscribers as at June 2019 making it the leading telecommunication outfit in the country. The Shoprite in the country has succeeded in sending some local traders out of business in the country.
While South African companies in Nigeria are believed to be experiencing growth and patronage, Nigerian companies in South Africa complain of sociolo-economic asphyxiation. Business leader and president of the more than one million Nigerian residents was quoted as saying that South Africans have in place "some laws to ensure that foreign businesses do not thrive in their country."
President Muhammadu Buhari had been scheduled to visit South Africa in October and the continuous attack on Nigerians in South Africa was expected to dominate discussion with South African President, Cyril Ramaphosa.