Buhari, Atiku Divide Niger Delta Militants: Trouble over alleged Tompolo Bid To Replace Amnesty Coordinator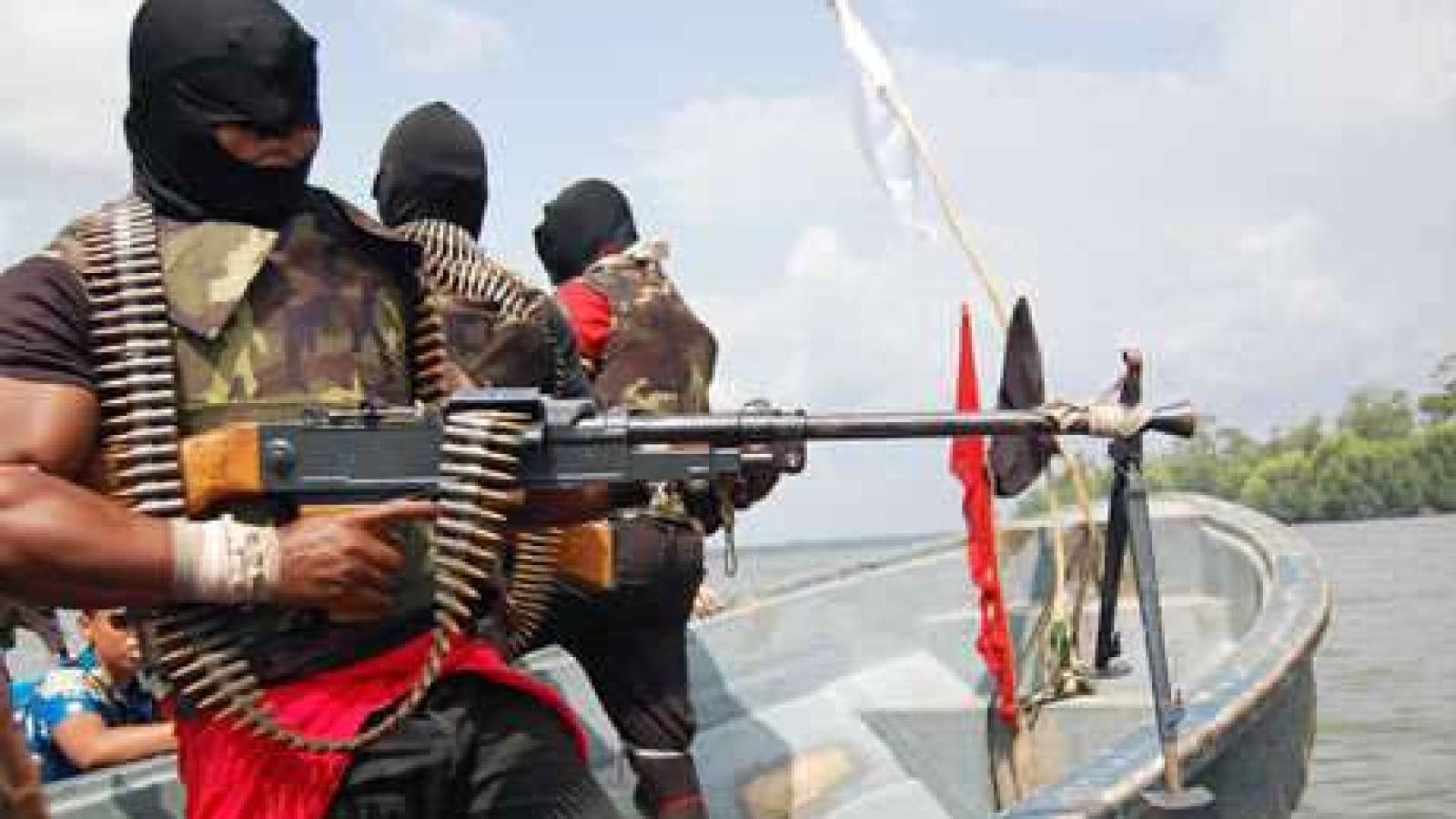 By Patrick Adamagu
A coalition of nine militants groups in the Niger Delta, are threatening to attack oil and gas facilities in the region over plans to replace the coordinator of the Federal Government Presidential Amnesty Programme, Prof Charles Dokubo with one Dennis Otuaro who is the younger brother to the Delta State Deputy Governor, Kingsley Otuaro.
The group led by leader of the Reformed Niger Delta Avengers, RNDA in a statement issued on Friday by its leader, General Johnmark Ezonbi, accused wanted ex-militant warlord, Chief Ekpemupolo Government popularly known as Tompolo as the brain behind the move.
The statement reads: "We have it on good authority that Tompolo who is a chieftain of the Peoples Democratic Party and has been the brain behind attacks on oil facilities in the Niger Delta region, is trying to impose one of his blood relatives as coordinator of the amnesty programme.
"It is on record that in times past, Tompolo succeeded in imposing his brothers as deputy governor in Delta State, member in the House of Representative amongst others, now from hiding in Gbaramatu where he reigns supreme, he is hoodwinking and arm-twisting leaders of the All Progressives Congress in the region including Timipre Sylva into appointing another of his brother, Dennis Otuaro as Special Adviser to the President on Amnesty.
"His ploy is under the guise of the fact that Delta State is to produce the next coordinator of the programme and having played an active role in the 2019 Alhaji Abubakar Atiku campaign organization as youth coordinator, we will accept anybody else apart from Dennis Otuaro."
The militants who had been in support of President Buhari's administration, advised the presidency and the National Security Adviser on the consequences of the move, saying: "Having financed the President Goodluck Jonathan and Alhaji Atiku's election in 2015 and 2019 respectively, we are wondering the 'larger than life' position of Tompolo who masterminded the attacks on pipelines in the region in 2016.
"If this scales through which will be the last stray on the camel's back, we'll have not option than to return to the creeks and won't be held liable for any actions arising from the crippling of the Nigeria economy with looming threats of another recession."