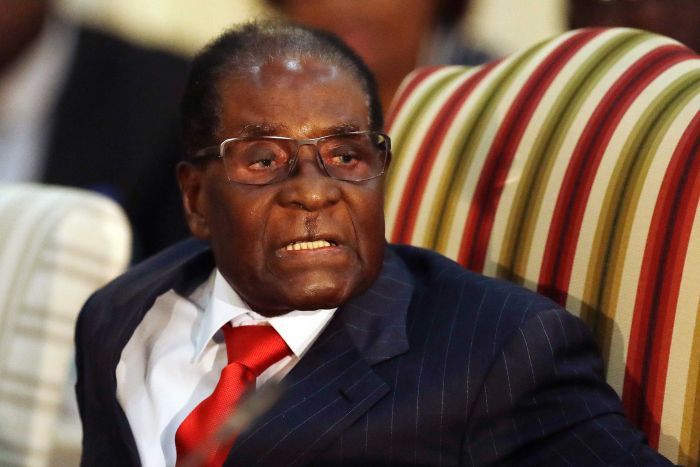 By Editor
Robert Mugabe, Zimbabwe's first post-independence ruler who vowed there would never be a regime change in the country and held his country with iron grip has died at 95 his successor, Pr Emmerson Mnangagwa announced on Friday morning.
Mugabe led his country from independence in 1980 to 2017, during which time he progressively transformed from a war hero to a despised autocrat who did not brook any succession agenda.
He also led his country from a relatively strong economic power to economic ruin that led to the erosion of its economic strength.
"It is with the utmost sadness that I announce the passing on of Zimbabwe's founding father and former President… Robert Mugabe," Emmerson Mnangagwa said in a tweet.
"Mugabe was an icon of liberation, a pan-Africanist who dedicated his life to the emancipation and empowerment of his people. His contribution to the history of our nation and continent will never be forgotten."
The former leader had battled ill health for most of his last years in office and was eventually humiliated out of office in 2017 when his despised wife, Grace along with some other cabal around him tried to foist a political coup to preserve themselves in power and side-line potential rivals.