Xenophobia: Adeboye Asks Members To Vote On Action Against S/Africa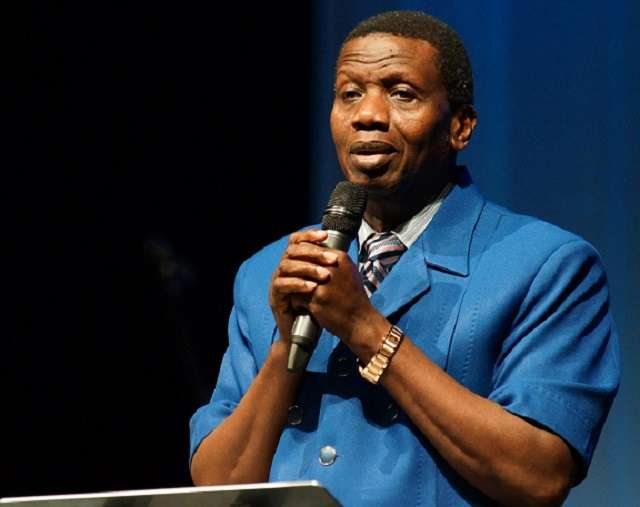 By Emmanuel Aziken
The General Overseer of the Redeemed Christian Church of God (RCCG), Pastor Enoch Adeboye, took an unusual route to propagate the gospel of peace in the wake of the xenophobic attacks in South Africa.
Speaking at the September Holy Ghost Service of the church on Friday, Adeboye in an unusual move called for a voice vote on how to respond to the bickering between the two countries.
The voice vote came after he urged Nigerians not to retialiate for what they may perceive as xenophobic attacks saying that only a fraction of South Africans were involved in the attacks.
According to him, the overall majority of South Africans were peace loving and had good intentions towards Nigerians.
While urging Nigerians to allow the Federal Government to handle the issue he said:
"Let us leave this job to the government. Let them solve this problem at the governmental level. Pray for them that God will give them wisdom, understanding and ability to do it," he said.
Following this, the Man of God called for a voice vote which got a unanimous response to follow the path of peace.