Why Wike Suspended Muslim Pilgrims Board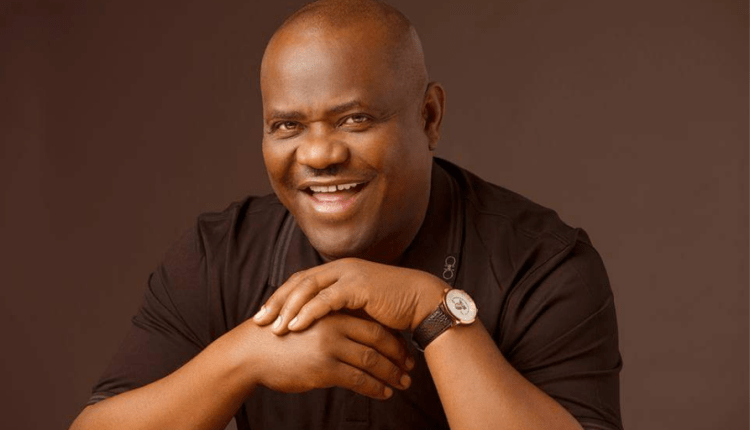 By Chuks Ekpeneru
Clarifications have come out on why Rivers State Governor, Nyesom Wike suspended Muslim Pilgrims Welfare Board.
The Vice President-General of Jamaatu Nasril Islam, (JNI), Alhaji Abubakar Orlu in a press statement on Saturday said that Rivers State government suspended the state Muslim Pilgrims Welfare Board because of fraudulent activities and the unsatisfactory manner the board was being run.
The allegation of fraud in the operations of the board is against the tenets of religious discipline the board was supposed to espouse.
Alhaji Orlu in the statement also said that the state government did not demolish a completed Mosque building in the state.
He accused some fraudulent persons of hijacking hajj seats meant for Rivers State and giving it out to other states in the past.
He said the controversy over alleged demolition of a Mosque was a ploy by some people to stoke the embers of disunity among Christians and Muslims and tarnish the image of Rivers State Governor, Nyesom Wike.