Bayelsa East Reject Dep-Gov, Demand Speaker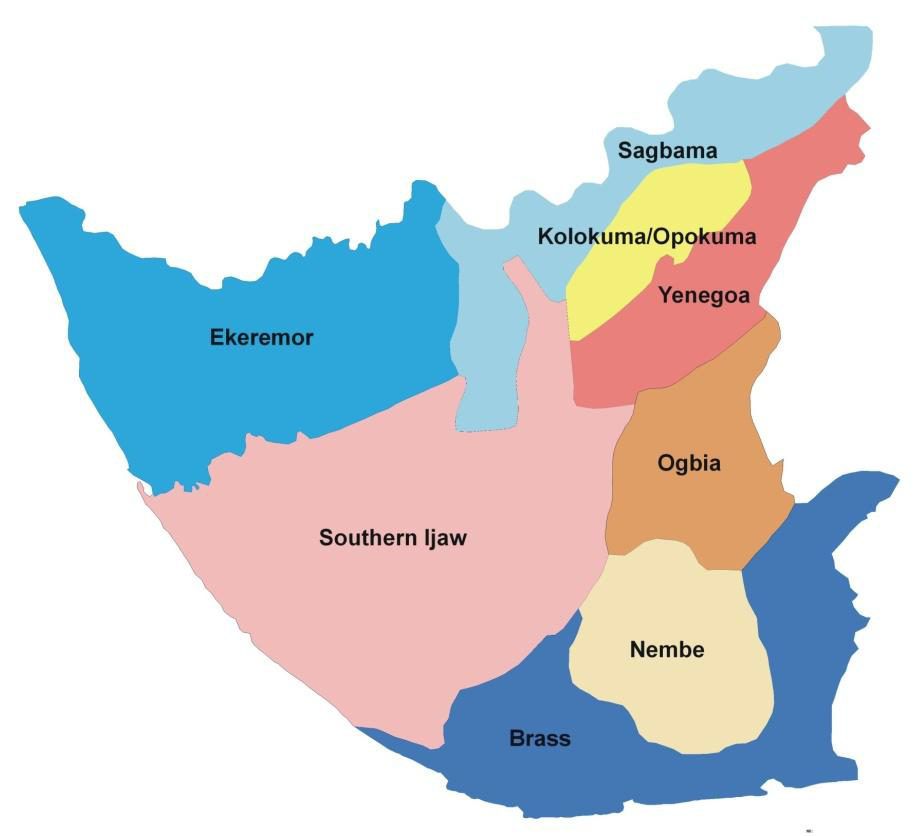 By Asolo Eyedoude
Stakeholders in Bayelsa East Senatorial District have called on the leadership of the Peoples Democratic Party, to zone the position of the Speaker of the State House of Assembly to their area in the next dispensation.
This was the consensus agreement reached by the stakeholders on Sunday during a meeting in Yenagoa that lasted for several hours.
Spokesman of the stakeholders in Bayelsa East Senatorial Zone, Hon. Jonathan Obuebite disclosed this to journalists after the meeting.
He said the zone is more comfortable with the position of Speaker because the Assembly is an independent arm of government and that will give them more sense of belonging.
He explained that the East is also the only zone that has not produced the Speaker of the State Assembly and the next dispensation will be the right time for them to be allowed to do so.
According to him, they will be ungrateful to ask for the position of Deputy Governor, after occupying the same position for almost eight years in the current dispensation.
He recalled that the zone had in the past also produced a deputy governor in the person of Dr. Goodluck Jonathan who stayed in office for more than four years.
Hon. Obuebite declared that the East will throw its weight behind the western zone and support the zoning of the running mate of its flagbearer to that area.
The Education Commissioner added that if the East is allowed to produce the Speaker, the sharing of political power would be seen to be just, fair and equitable and will give the PDP more political clout and mileage.