Frustrated Man Throws His Four-Month Old Baby Into River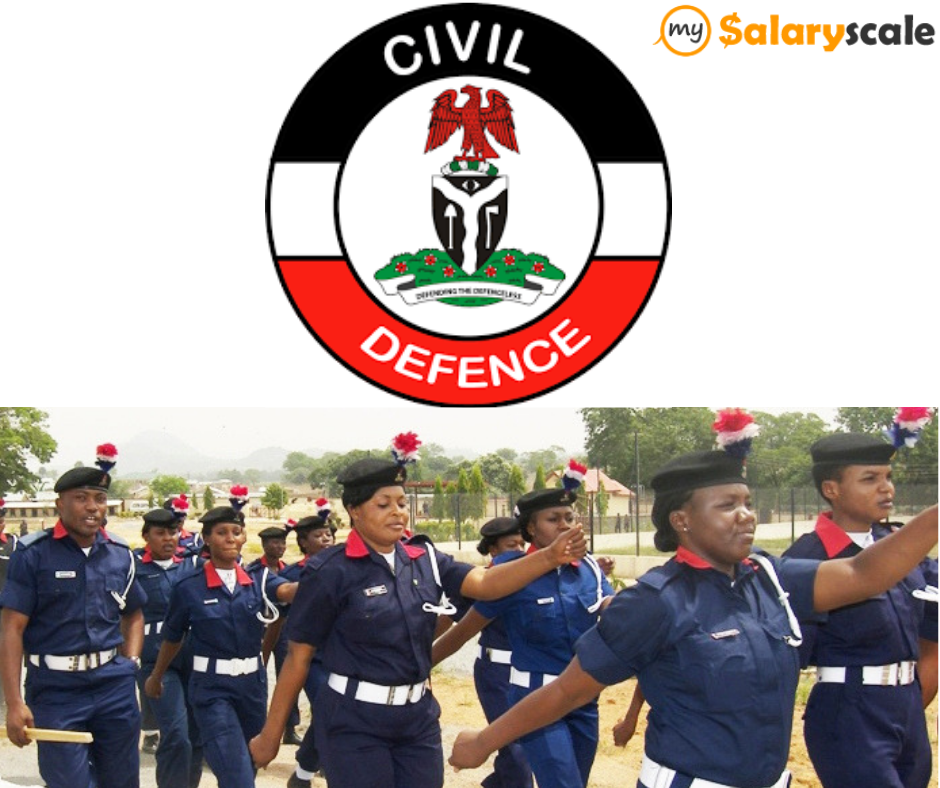 The Nigeria Security and Civil Defence Corp on Tuesday paraded a 20-year-old Okada rider, Mustapha Aliyu, who threw his four month old son into a river in Niger State.
The state commandant of the corps, George Edem, told newsmen that the suspect committed the act at Tamanine village in Borgu Local Government Area of the state.
Edem said that the corpse of the baby was yet to be recovered, adding that the suspect would be handed over to the police for further investigation and prosecution.
He said: "He is a suspect of culpable homicide because he threw his four month old son alive into River Oti and was subsequently arrested by our men.
"We want to hand him over to the Nigeria Police Force because of the synergy we have with them and other security agencies."
He admonished parents to keep a close eye on their children and know what they are doing.
On his part Aliyu said that he threw the baby into the river out of frustration as his mother and the mother of his girlfriend, who bore the child for him, never liked the baby.
He said his mother gets mad at him any time she thinks of the baby and even threatened to lay a curse on him if he ever brought the baby to their house.
He added: "My girlfriend is always crying that her mother doesn't like the baby and that the mother said she would stop taking care of the baby until we get married.
"My own mum also doesn't like the baby and keeps saying she would curse me if I bring the child home."
"This was what made me to take the baby in my arms one day, cried for 30 minutes and threw him into River Oti."
According to him, he regrets what he did and is prepared to face the consequences of his action.