Fidelity Bank's Dynamic Loan Recovery Machine And Other Takeaways From H/Y Report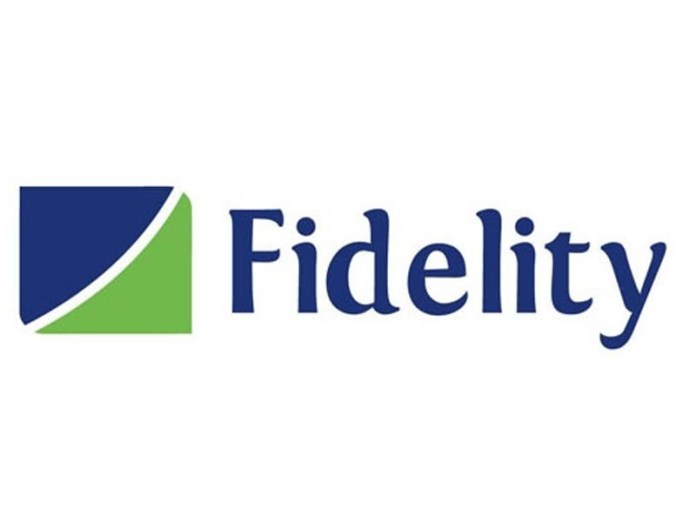 Fidelity Bank recently released its half-year result to the Stock Exchange showing strong fundamentals as underpinned by the increase of profit by 15.6% to N13.7 billion year on year.
The operating income of N9.578 billion for the half-year was buoyed by loan recoveries of N5.4 billion that boosted profit to N15.051 billion.
However, underpinning the figures as released to the bank were some major takeaways
Impressive Loan Recovery Efforts
Fidelity Bank has a vibrant Loan Recovery Machinery. Instead of the N2.593 billion provision for impaired loans in the corresponding period of 2018, the bank's loan recovery department ploughed back N5.473 billion into the funds of the bank in the half-year 2019.
Fidelity Is Paying Too Much for Funds
Though interest income in the half-year increased to N85.830 billion up 7.2% as compared to the preceding year, the more than double payments in
https://gwg.ng/2019/09/03/ubas-devils-alternative-lend-more-or-shrink-deposits/
interest expenses, up 16%, meant that net interest income in the half-year came down by 3% to N36.889 billion.
Fidelity is electronically synchronized.
The bank in the half-year increased its inflow from fees and commissions mostly on account of increased use of its digital channels with an increase of 30.9% to N10.668 billion as compared to the preceding year.
Increased Net Loans of 17.6% shows the bank moving towards attaining the Central Bank of Nigeria, CBN directive perhaps without stress.
Experts opinion is that the bank's stock which was N1.55 on Tuesday is undervalued and hence a recommendation to buy and hold.