APC Weighs Options On Rivers After Court Order To Stop Planned Congress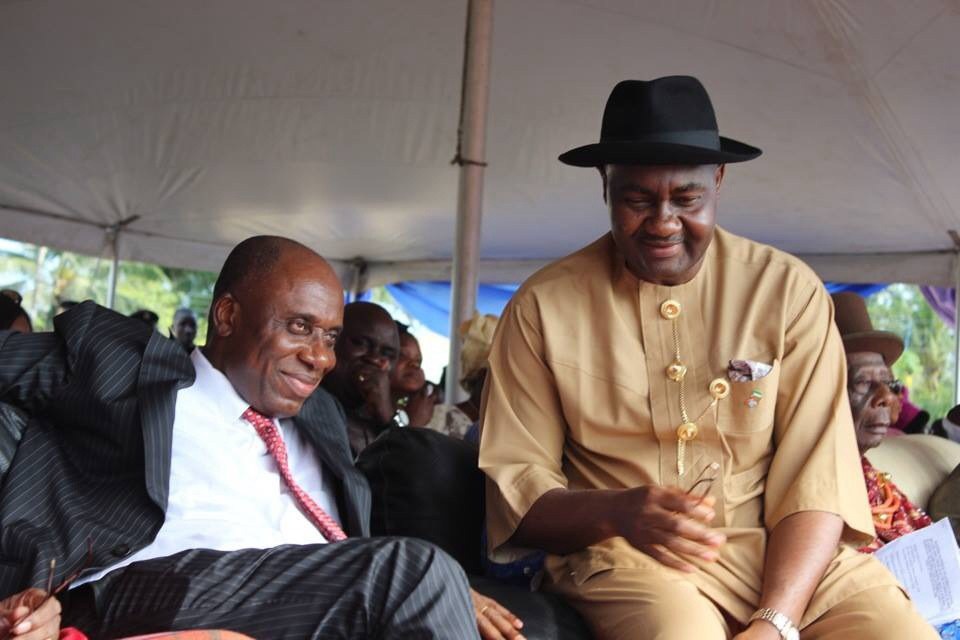 By Ayodele Oluwafemi
The All Progressives Congress, APC is now reviewing scheduled plans to hold congresses in Rivers State following the court order obtained by the Senator Magnus Abe-faction of the party.
The court order restrained the National Working Committee, NWC, of the party from conducting the scheduled September 17, 2019, State Congress in the state.
23 aggrieved members of the APC, in the state approached the court to stop the proposed congresses from holding, the state congress had been a subject of heated controversy among members of the Rivers state APC.
Justice Letam Nyordee of the State High Court, Port Harcourt granted the order upon the motion brought by some members of the group.
The order reads that: "An order is hereby made that all parties in the matter should maintain status quo in relation to the subject matter of the proceedings in this suit pending the hearing and determination of the motion on notice."
It would be recalled that APC had earlier inaugurated a 5-man Caretaker Committee led by Isaac Ogbogbula to organize the conduct of the State Congress to throw up a new state executive of the party.
While the move was welcomed by the Rotimi Amaechi tendency, Senator Abe had questioned the move upon claims that outstanding issues between the two sides had not been settled.
Senator Abe's stance is despite the loss of the chairman of his faction of the party, Chief Peter Odike to the Amaechi tendency.