Atiku's Kidnapped Niece Released In Abuja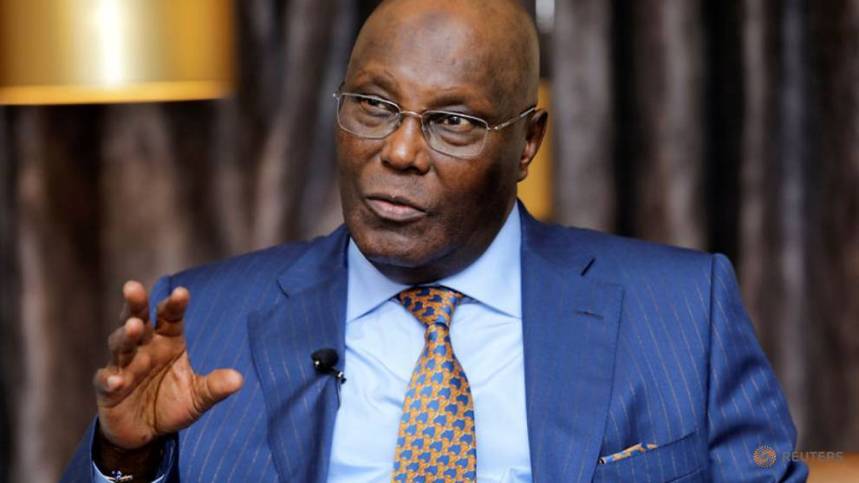 By Funmi Olakunle
Ms. Aisha Ardo, a niece of Peoples Democratic Party, PDP presidential candidate, Atiku Abubakar has been released after spending one night in the custody of abductors who whisked her away from an Asokoro, Abuja departmental store on Saturday night.
Ardo, 24, is also a daughter of a chieftain of the PDP, Dr. Umar Ardo. Her father is a former governorship aspirant on the platform of the PDP and a high ranking member of the party.
Sources disclosed that Ardo was released late on Sunday in the Gwarimpa area of the FCT after spending the night with the abductors. It was not known if she was released following negotiations or the role of the police in her release.
She was reportedly released after the abductors set her free and she walked from the forest in the Gwarimpa area to a fast-food joint in Gwarimpa from where she made a call to her father who subsequently came to personally fetch her.
The abduction of Miss Ardo worsened the fears of Abuja residents about the reign of banditry in the federal capital.