Bayelsa Dep-Gov's Brother Sends Strong Warning To Education Commissioner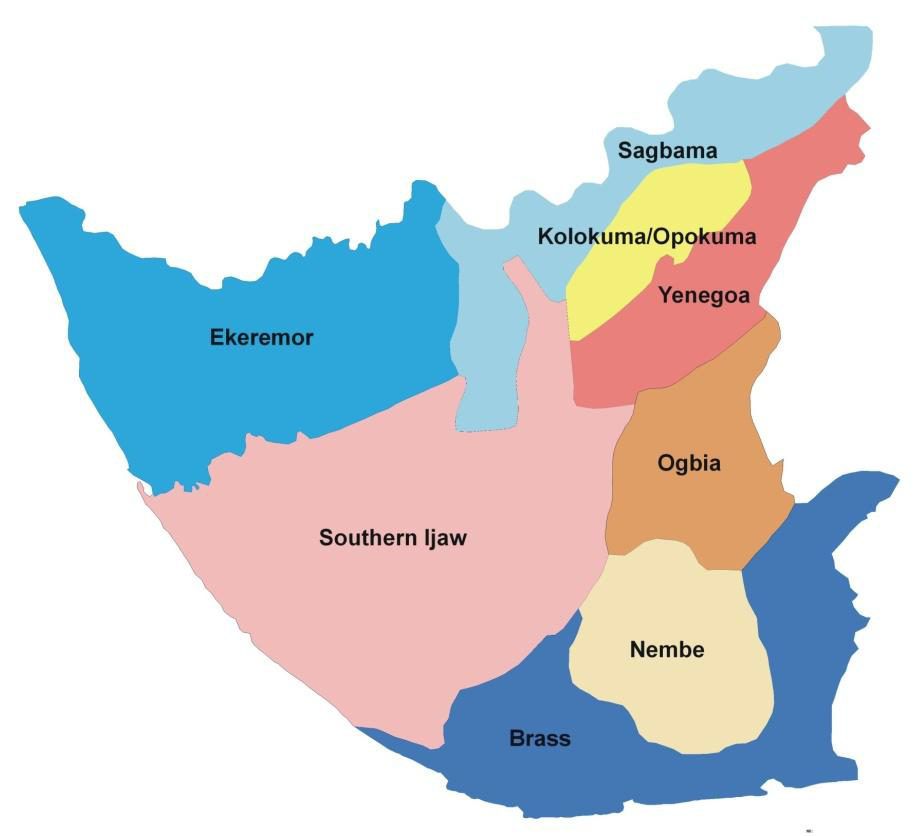 By Asolo Eyedoude
Acrimony following the defection of Prince Gabriel Jonah, the younger brother of Retired Rear Admiral Gboribiogha John Jonah, the Deputy Governor of Bayelsa State, has continued with the former Peoples Democratic Party, PDP chieftain warning the party's social media enforcers to be reined in.
Prince Gabriel Jonah defected to the All Progressives Congress, APC upon the rivalry between him on one side and the commissioner of education, Hon. Jonathan Obuebite, and Hon. Ebi Ben Ololo, the member representing Nembe Constituency 1 in the State House of Assembly.
Prince Jonah in a statement said that he left the PDP not because of the fact that the APC flag bearer, David Lyon is a better candidate, but also because of what he described as the oppressive tendencies of Obuebite.
Prince Gabriel Jonah, who is the leader of the Otita Transformation Movement, said his defection should not be a problem to the PDP, noting that the party had all the opportunity to call Honorable Obuebite to order, while he was allegedly erecting wedges of discord and disunity amongst party members, but preferred to allow him destroy the very fabric that holds the once formidable party in one solid bond.
He however advised members and supporters of the Otita Force Worldwide in Nembe Constituency 1 and other parts of the State to remain firm and committed in the course of taking Bayelsa State to the next level.