Four Govs Petition Osinbajo Over Poor Conduct Of BEDC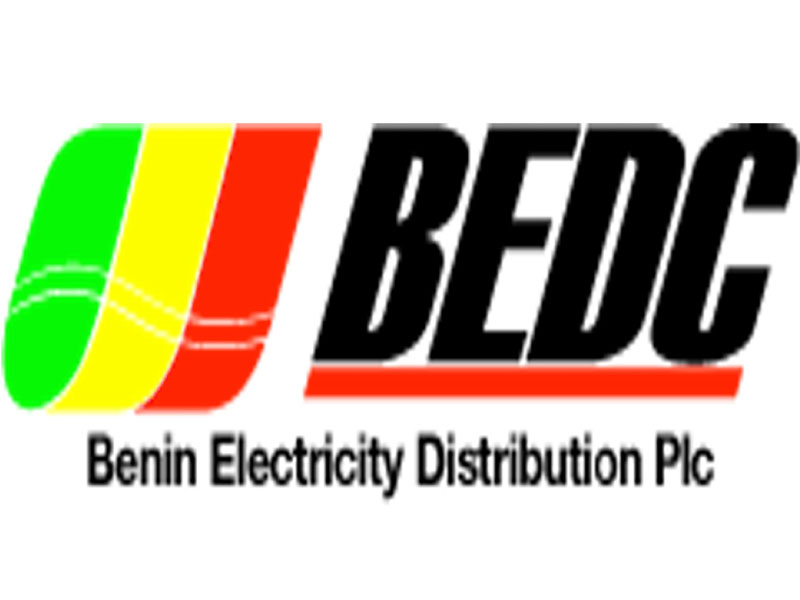 By Editor
Four governors from the two major political parties have put across their differences to petition Vice-President Yemi Osinbajo over what they claim as the inefficiency of the Benin Electricity Development Company, BEDC.
The four governors serviced by the company who have severally complained about the alleged inefficiencies of the company are those Kayode Fayemi, Ekiti, Ifeanyi Okowa, Delta, Godwin Obaseki, Edo and Rotimi Akeredolu, Ondo.
Governor Fayemi disclosed this in a state broadcast following the rumpus that followed the killing of two students of the Federal University, Oye, upon protests about poor electricity supply.
The governor said:
"The issue that led to the protest has been the subject of intense disagreement and negotiations with BEDC since I became Governor.
"Only last week, my Commissioner for Infrastructure and Public Utilities was still in Benin to see BEDC management on the matter of inadequate and inconsistent supply of electricity in Ekiti State.
"Though Governors do not have any control over privatised power distribution companies, the four Governors from the states covered by the Benin DISCO have consistently expressed dissatisfaction with the services of BEDC and taken the matter up with the Vice President who chairs the Privatisation Council."