Sylva Grabs Another Major Politician From Dickson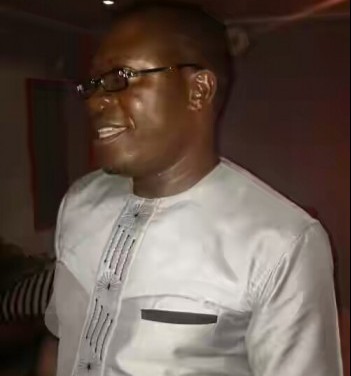 By Asolo Eyedoude
In another blow to Governor Serikae Dickson, his special adviser on Urban Security, High Chief Don Abednego Evarada has dumped the People's Democratic Party PDP for the All Progressives Congress APC.
The defection took place in his hometown, Otuokpoti in Ogbia Local government area of Bayelsa state on Wednesday with jubilating supporters numbering over a thousand.
Chief Timipre Sylva, Minister of state for Petroleum resources who was represented by Chief Alalibo Martins, APC Secretary, Bayelsa state expressed joy noting that Chief Don Evarada left the PDP because it is a failed party.
On his part, Mr. Tonye Okio, State Organizing Secretary, APC Bayelsa who is also the leader of APC in Ogbia Ward Two said he felt great because politics is a game of numbers and defection means more votes for the party. He described Chief Evarada as his greatest night mare in his community because of his wealth of experience.
Speaking to newsmen on his decision to dump the PDP, Chief Evarada, said it was a result of the love he has for the state, his people and development. He described the restoration government as being in a coma.
As the chief campaigner of Governor Dickson, Evarada said he felt he betrayed his people as the campaign promises he gave to them was not met after eight years, noting that there is nothing really to show in Bayelsa State.
Also speaking, Chief Alalibo Igbokolo, the immediate past special governor's representative in Ogbia Local Government Area said Chief Evaradah's defection to APC was a colossal loss to the PDP.
He said that that was the beginning of defections as the narrative begins to change in the state.
This development follows recent defections by other major political stakeholders including Senator Nimi Barigha-Amange, the younger brother of the deputy governor, Prince Gabriel Jonah among others.