COZA: Fatoyinbo Demands N50 Million Damage From Busola Dakolo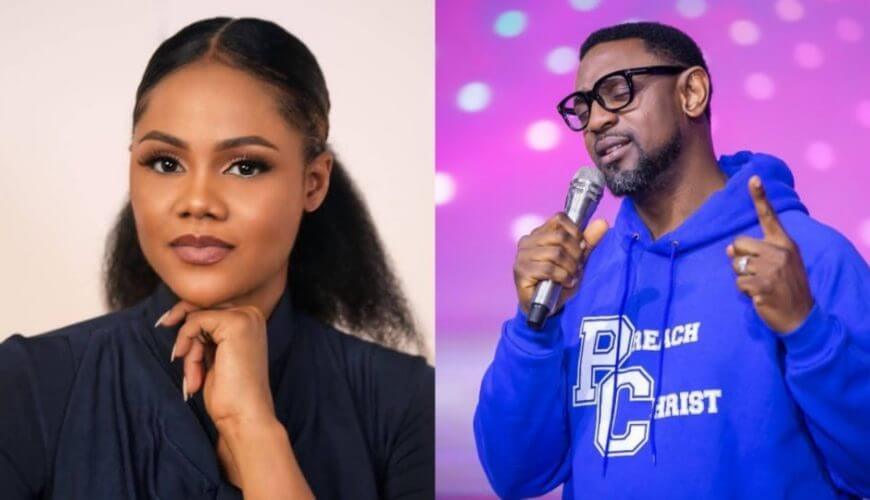 Mr. Biodun Fatoyinbo, senior pastor of the Commonwealth of Zion Assembly (COZA), is asking for N50 million in damages from Mrs. Busola Dakolo, the woman who accused him of rape.
Fatoyinbo's demand was contained in his response to the suit filed by Mrs. Dakaolo against him at an Abuja High Court.
Besides, Fatoyinbo is also asking the FCT High Court to dismiss the suit filed by his Mrs. Dakolo who accused him of raping her twice when she was a teenager.
In an application filed through his lawyers, he also demanded that he is awarded a sum of N50 million as damages.
Mrs. Dakolo in her suit had asked Fatoyinbo to make a public apology to her published on the front page of at least two national newspapers and two national television stations for seven days running consecutively.
She also demanded for N10 million as cost of the action.