Buhari's US Trip: Was El-Rufai Refused Visa, Dropped Or Sani Playing Mischief?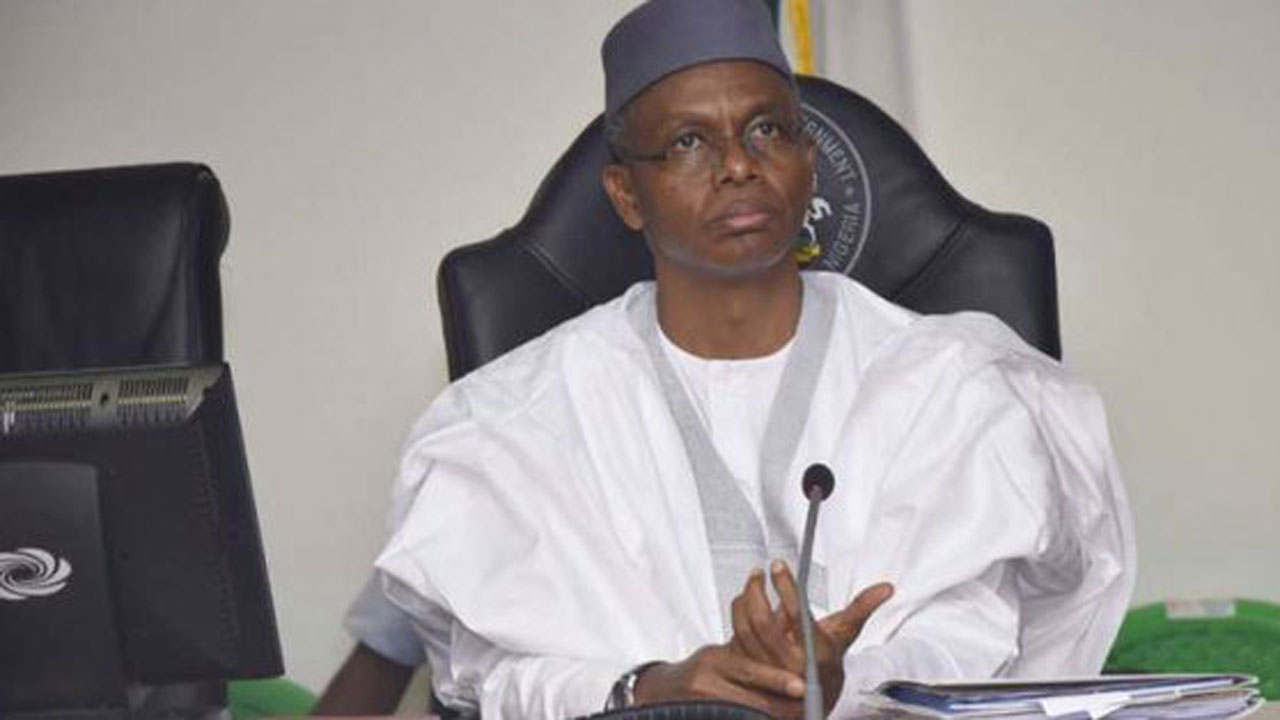 By Emmanuel Aziken
Senator Shehu Sani has continued his attacks on his political nemesis, Governor Nasir El-Rufai of Kaduna State, but giving two contradicting claims as to the governor's absence in President Muhammadu Buhari's delegation to the United Nations General Assembly.
In one claim he made allusions that the governor was dropped from the trip by El-Rufai's political rivals in the presidency.
In another claim he said the governor was denied the United States visa by the embassy in Nigeria.
Remarkably, the governor has yet to respond to the former Kaduna State senator as to whether he even desired or made attempts to go to New York with the president.
The president returned to the country this weekend.
GreenWhiteGreen had in the past reported that ten high profile Nigerian political actors including two governors from the Northwest had been placed on the United States travel ban. However, whether the ban would include travel to New York for the United Nation's activities is an issue.
Sani first made allusions as to the visa denial in his first of two tweets on the travel.
He said:
"When the Body Bag Governor was denied Visa for UNGA,he resorted to local drama…take heart go to Dubai those ones no dey deny."
He followed up two hours later with a contradictory tweet, saying:
"Make you just go bow down as you Sabi do,beg Baba Kyari for forgiveness so dem no go de drop your name when dem dey travel abroad…na there your wahala dey no be me. Senator Shehu Sani."