APC's Vow To Take Bayelsa Is No Joke – Sylva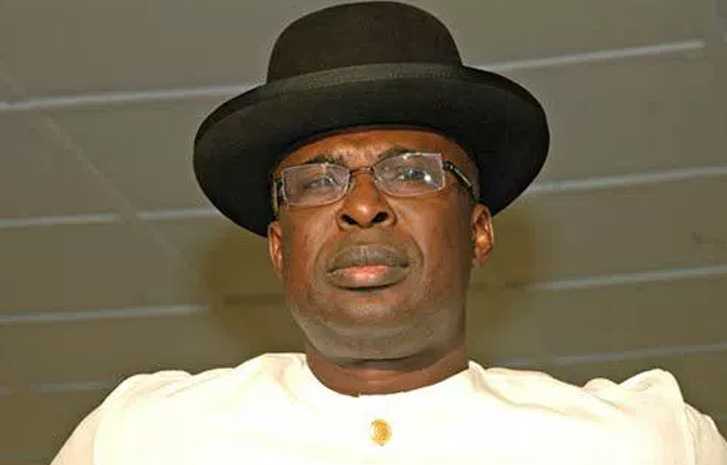 By Asolo Eyedoude
Immediate past governor of Bayelsa State, Chief Timipire Sylva has said that the vow by the All Progressives Congress, APC to win the state is not a joke.
Sylva, who is also the minister of state for petroleum spoke at the official unveiling of the campaign headquarters of the APC candidate, Chief David Lyon in Yenagoa at the weekend.
Chief Sylva was confident that the pair of Chief David Lyon and Senator Biobarakuma Degi-Eremienyo as Governor and Deputy Governor respectively were up to the task of positioning the state for a positive next level.
'Today is just a tip of the iceberg' Sylva enthused while affirming that he will not say much about the elections because he knows that APC has won already.
"When some people say, are you sure? And to everyone that thinks we are joking, they are the ones joking. Our prayers have been answered".
Chief Sylva, who is the Leader of the APC in Bayelsa State, continued 'I want to tell you a new chapter has been opened in the history of Bayelsa State. I want to tell you prosperity is coming and I want you to know that the dark days and locust years under the PDP administration are over; prosperity is coming'
Lyon, the APC flag bearer on his part used the opportunity to rebuff claims by Governor Serikae Dickson that he was not validly nominated saying that he was waiting for the November 16 election to collect his certificate of return as the new governor of the state.