How I Almost Lost N357 Million "Cos Of UBA – Buhari Critic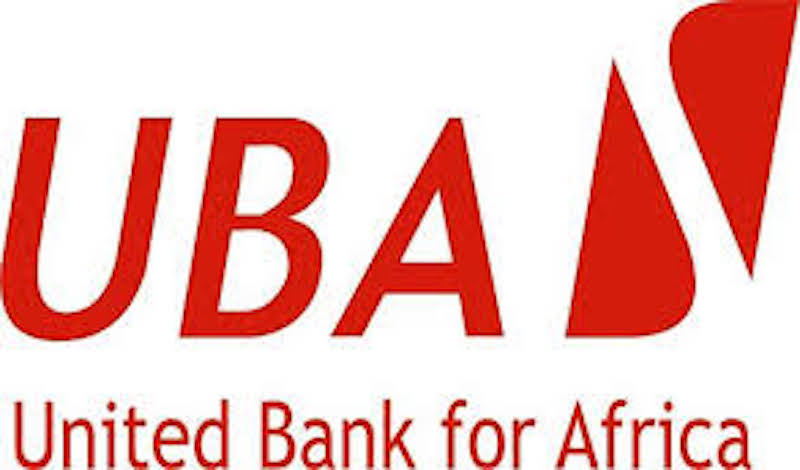 By Editor
A former associate of President Muhammadu Buhari turned severe critic, Alhaji Buba Galadima on Monday narrated how he almost lost N357 million to a bank on account of a difficulty UBA plc allegedly suffered at a time.
Speaking on an AIT programme Kakaki on Monday morning, he said he was almost being compelled to pay the money despite not benefiting from a N225 million line of credit his bank had obtained for him.
He used the case to narrate how the mighty in the society oppress the weak saying that it was exactly what was playing out in the election tribunal where he said supporters of President Buhari and the All Progressives Congress, APC were trying to thwart the wheel of justice through their influence.
He said that following a contract he entered to import fertilizer into the country he said he approached his bank which then routed a letter of credit through UBA. According to him the UBA was, however, at that time enmeshed in a case that made its L/cs not acceptable in the international financial system, a situation that aborted the fertilizer contract.
According to him the bank that opened the l/c for him turned around after the failed deal to demand that he pay N357 million for principal and interest.
"I borrowed about N225 million to import fertilizer. When the contract was now terminated, the bank now said that I owed them N357 million. I said how? I didn't take a penny? It was even your fault that if you had channeled the LC through a first class European bank other than through UBA which is a Nigerian bank and was under investigation and was refused by suppliers and in fact, it is you that should have paid me money.
"So, they went to court because the security was the goods I was to import and a lot of things went under the bridge.
"The judge gave them judgment and for what? For not eating one kobo. I appealed and the judges accepted all the conditions and dismissed their case that it was not properly filed.
"What I am trying to say is that the judges in Nigeria are not looking at the facts of the case but all they are looking for is for technicalities and this was what is happening in our hands.
"It is always the weak that go to the court to seek redress and the judiciary is always looking for technicalities to dismiss his case against the strong."
Noting the situation facing the PDP in the tribunal, he said:
"Looking at the facts we brought that there was no election in Yobe, even in Borno, Jigawa, Niger in Kebbi, partial election in Kaduna, in Kano
"And when we wanted access to the server and to the electoral materials they refused us. If they want justice and if they are doing justice why don't they bring all the materials for everybody to evaluate and see."