Foreign Banks Weigh Risk Factors In Meeting CBN LDR Rule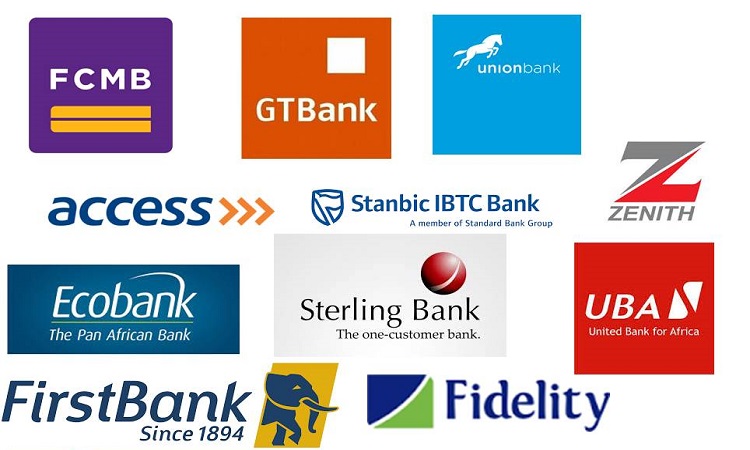 By Emmanuel Aziken, Editor
With stakeholders anxiously awaiting the Central Bank's appraisal of the response to its September 30 deadline to raise Loan to Deposit LDR ratio to 60%, there is particular focus on a segment of the industry.
Access Bank following its merger with Diamond Bank was according to Q1 data the only bank at the time the guideline was given which met the 60% benchmark set by the apex bank.
It was followed by GTB which had an LDR of 53%, then Zenith at 50% and First Bank and UBA which each had 48%.
While nearly all the Tier 1 banks are expected to meet the deadline, local and foreign stakeholders are particularly concerned with the willingness of the foreign owned banks to do so.
Among the more prominent foreign owned and controlled banks are Citibank, (American) Standard Chartered Bank (British) and Stanbic (South African), which had focused its operations on the big multi-nationals and been ambivalent towards mostly locally owned businesses.
Whereas the aim of the CBN prudential guideline was to boost the economy through energizing mostly local entrepreneurs, the risk flowing from exposure to local entrepreneurs is an issue especially for the foreign banks. The question is to what extent they are willing to grow their asset
However, the foreign owned banks with limited marketing expertise in retail banking are believed to be more at risk of failing to achieve the target especially given their inability to navigate the tough terrains of the nation's economy.
It is suggested in some quarters that the foreign owned banks may even prefer to the sanctions that will come to the risk of exposing themselves to potentially higher NPLs.
One option the foreign owned banks are likely to exploit is to use more of the USSD channels open to them, no matter what to release their deposits to customers.
However, for whatever reason, both the foreign owned banks and the local banks according to industry sources are better secured in their exposures to delinquents through the recent CBN regulation allowing banks to recoup loans from customers through third party banks.
Whether the foreign owned banks have taken the plunge or not will be known in the days ahead.