Zenith Bank Chief Speaks On How Banks Will Address Loan Delinquency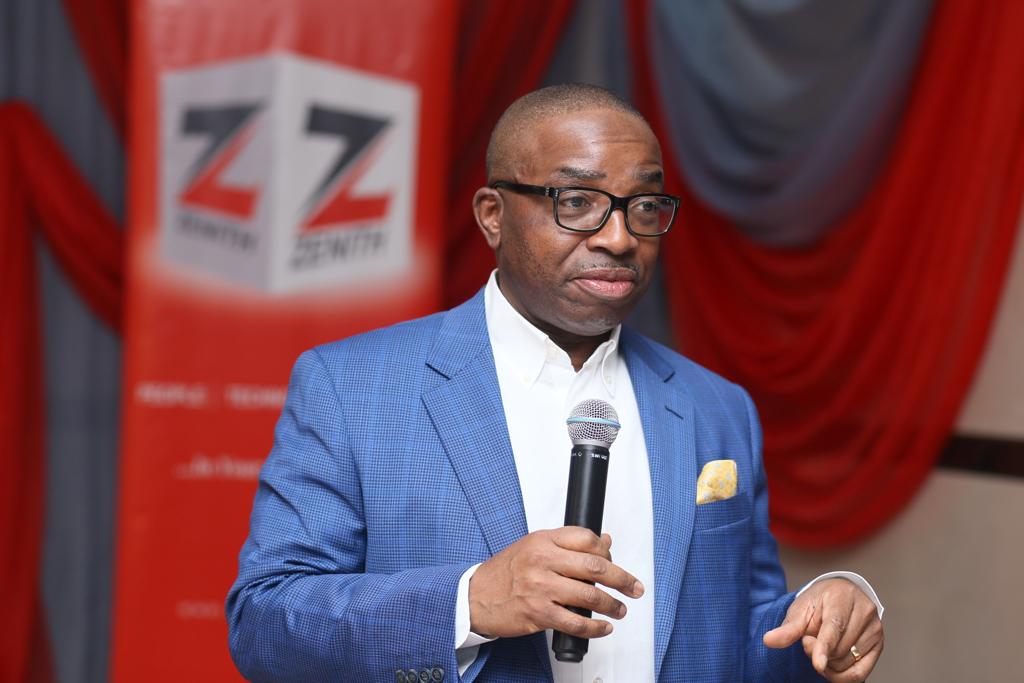 By Emmanuel Aziken, Editor
Concerns among some stakeholders that the pressure from the Central Bank to increase credit to the real sector could spread loan delinquency has been calmed by the group managing director of Zenith Bank, Mr. Ebenezer Onyeagwu.
Speaking at the end of the Bankers Committee meeting on Thursday, the bank chief said the Central Bank has armed the lenders with the appropriate tools to catch the delinquents.
After initially setting a September 30, 2019 deadline for the banks to attain a 60% LDR the apex bank has lately raised the same ratio to 65% with a December 31 deadline.
That is despite the fact that 12 deposit banks including four Tier 1 banks did not meet the 60% September deadline.
While assuring the apex bank of the readiness of the deposit banks to meet the new LDR, Onyeagwu opened up on how the CBN has been able to remove their constraints.
He said:
"There is a lot more incentives for us to create loan. One of them is using the capability of the BVN, which now makes it possible for a delinquent borrower to be traced within the system."
"This is interesting because the biggest challenge we have in creating loan is character, but with what we have now, the high level of defaults cannot happen. That is an incentive.
"Also by reason of what the CBN has done, there is a lot more intervention schemes available now, like the creative sector, the AGMEIS, the differentiated CRR; these are new incentives that have come up to enable and encourage banks to create more loans.
"Again this is our country and the potential here remains very enormous. So it's about us harnessing our potential together for the real sector, retails and everybody together, we can now create a more lending and credit culture," the bank chief said.