At N323 Billion, 17% Growth Life Annuity Is New Window For Financial Services Industry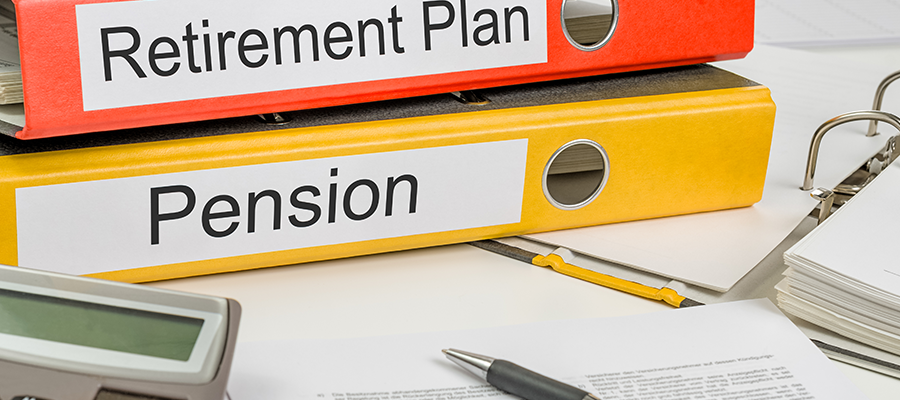 By Emmanuel Aziken, Editor with agency reports
The Insurance sector life annuity fund portfolio stood at about N323 billion at the end of the second quarter of 2019 the National Insurance Commission, NAICOM, the insurance industry regulator has said.
The amount is upon a 17.46% growth from the corresponding figure in 2018, NAICOM's Rasaq Salami, Head, Commissioner for Insurance Directorate said in a statement obtained by GWG on Saturday.
The sub-sector is turning into one of the fastest-growing in the financial services industry showing increasing depth and growth unlike some other sectors like the equities market.
The growth showcases growth in a sector of Nigeria's financial services industry that was opened by the pension reforms initiated by the President Olusegun Obasanjo administration at the middle of the last decade.
The Retiree Life Annuity, RLA is an insurance product available to retirees under the Contributory Pension System that came with the pension reforms that enables a fixed payment over a period of time to retirees who agree to it. A variant of the product allows payment for perpetuity.
The product is marketed by the life insurance sub-sector of the insurance industry.
Appraising the growth, NAICOM's Salami said that the 17.46 per cent growth was upon the N275 billion obtainable in 2018.
"Within the same period under focus, the cumulative total Retiree Life Annuity (RLA) payouts stood above ₦122 billion as at end of the second quarter of 2019," he said.
Salami said the RLA portfolio has recorded 73,554 contracts purchased for a total premium of ₦342 billion as at end of the second quarter of 2019.
"This depicts 13.02 per cent and 6.21 per cent growth in count and volume, respectively, " he said.
The NAICOM spokesman said that the growth during the last three years for RLA business averaged 34.28 per cent and 35.12 per cent in count and volume respectively.
He noted that the RLA fund portfolio growth averaged 27.46 per cent, notwithstanding the RLA cumulative total payments of N122 billion.
"The graph of the annuity payouts, premium receipts and portfolio fund balance depicts a clear representation as the difference between the cumulative premium amounts received and fund balance is small compared to the cumulative annuity payouts earlier stated.
"The above indicates growth in the RLA business and a positive future outlook for the business in Nigeria, " he said.