Lovable Ayo Adesanya Sets Three Conditions For Marriage Suitors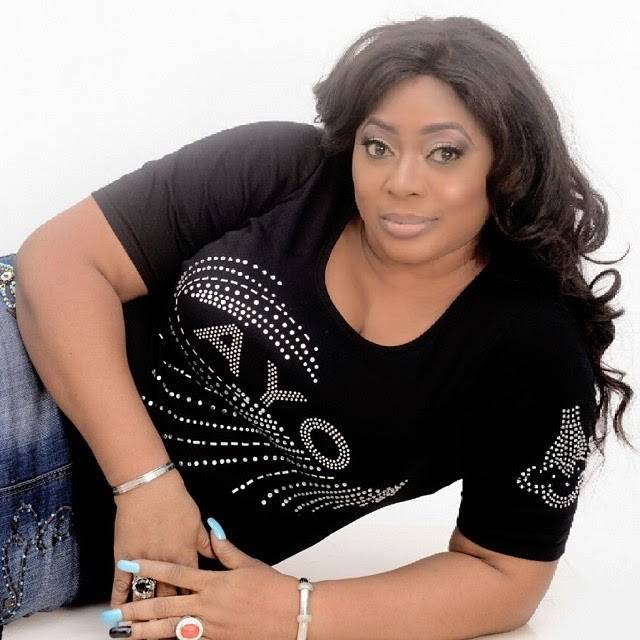 After a past relationship she now wishes to forever forget, lovable Nollywood star Ayo Adesanya at 50 has rung the bell for possible suitors to make their pitch.
The multi-talented thespian has, however, laid down three conditions for her possible suitors.
"I'm willing to give another person one last chance. Now, I am 50, I want to let go. I want to give marriage another try," she told Inside Nollywood in an interview.
"If I get the right person, I'll get married again. Nobody is perfect but I need someone that can balance me up."
Laying down her three conditions, she said:
"He has to be God-fearing, romantic and have some money. Romance is very important. I want an extremely romantic man. God is a good God. He knows what I want, and I believe that he would send him my way."
AYO'S THREE CONDITIONS FOR HER MAN
God-fearing
Romantic
Loaded With Money
Speaking on life at 50, she said:
"Life at 50, nothing has changed. It is still the same me. But mentally, I'm more matured. I have learned to be more humble. Humility pays. People you don't even know; knows you and watch all your moves. I'm not a gym person, I eat anything but I drink water a lot. That's my beauty secret."