Revealed: Tricks Engr. Wada Pulled To Emerge PDP Candidate In Kogi
Atiku Did Not Foist Wada On Kogi, Official Insists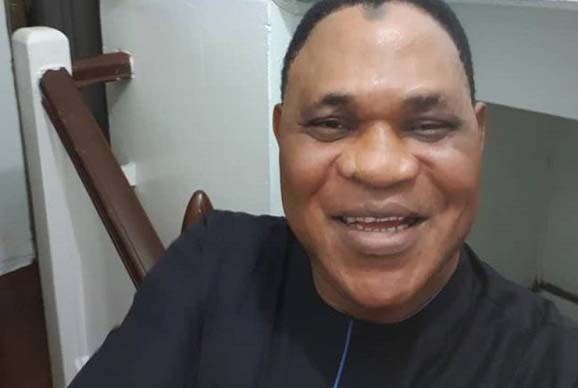 Insinuations of Atiku Abubakar pulling the strings to ensure the emergence of Engr. Musa Wada as the Peoples Democratic Party, PDP candidate in Kogi State have been rebuffed by a senior official of the party who was embedded in the primary.
The high-level official who spoke on the condition of anonymity totally distanced Atiku, the Peoples Democratic Party, PDP 2019 presidential candidate from any role in the Kogi State PDP primary.
Insinuations of Atiku's involvement in the Kogi State primary had been fueled by the role of Governor Ahmadu Fintiri of Adamawa State as the chairman of the PDP panel that conducted the congress. Fintiri is an associate of Atiku's and so is Mr. Suleiman Idris, a brother in law to Engr. Wada.
Engr. Wada had shocked all permutations when he beat the favourite, Abubakar Idris, son of the former governor of the state, Alhaji Ibrahim Idris; and the immediate past governor of the state and also his elder brother, Capt. Idris Wada. Senator Dino Melaye was beaten to fourth place.
Senator Melaye and Abubakar Idris lodged complaints against the primary alleging that the results were fabricated and insinuations had been pointed towards Governor Fintri for manipulating the process to favour Engr. Wada.
But rebuffing the claims in a chat with GWG, the PDP prominent chieftain who was involved in the process said that what he asked Governor Fintri for was for a transparent process and which the governor pledged to fulfil.
"Forget all that talk it is the handiwork of the APC. Let me confess to you in this game what no one expected from Wada was his capacity for mobilization which the other candidates were not able to match or foresee."
The chieftain disclosed that Engr. Wada mobilized each of the delegates with $500 and anyone with proof of voting for him with a motorcycle.
"My brother that was what worked magic for him, there was no Atiku role in this at all," he said.