CCB To Improve It Performance Through Reforms-Boss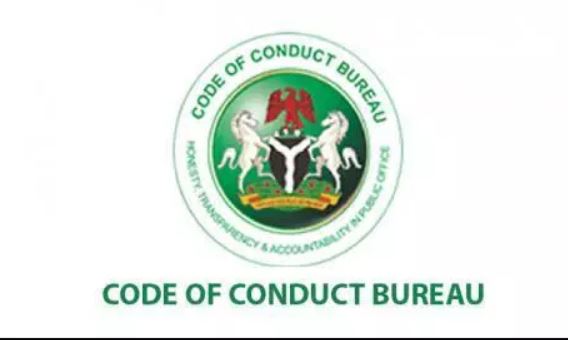 The Chairman Code of Conduct Bureau, CCB, Prof. Mohammed Isah, has reiterated his determination to change the image of the Bureau through reforms.
Isah who said the bureau had been neglected in the past called on employees to be diligent in the discharge of their duties to enable the bureau excel in its fight against corruption.
The chairman said reforms, especially in the investigation department, as well as retreats have been introduced as part of efforts to repositioning the organisation.
According to him, thorough investigation about any alleged corrupt public officer is needed for the bureau to win any case brought before the court.
He said, "The success or failure of every trial is as a result of the investigation conducted.
"As we came in, we introduced some reforms in our investigation department and I believe every case we take to court, we are taking it with assurance that we are going to win.
"Because, we are not going to leave any stone unturned and we have had a retreat in May with all our state directors, board members and directors as well as some of our staff members.
"We reiterated our position as the board to everybody that it is no longer business as usual.
"The bureau was neglected because of its non-performance and we are not here to fail.
"We are here to achieve and make the bureau better than we met it.
"So, in the next few days, the turnout in terms of success of our cases in court will be very impressive.''