Bauchi Debt Recovery Panel Flays N2.3 Billion Spent On Burial Items By Abubakar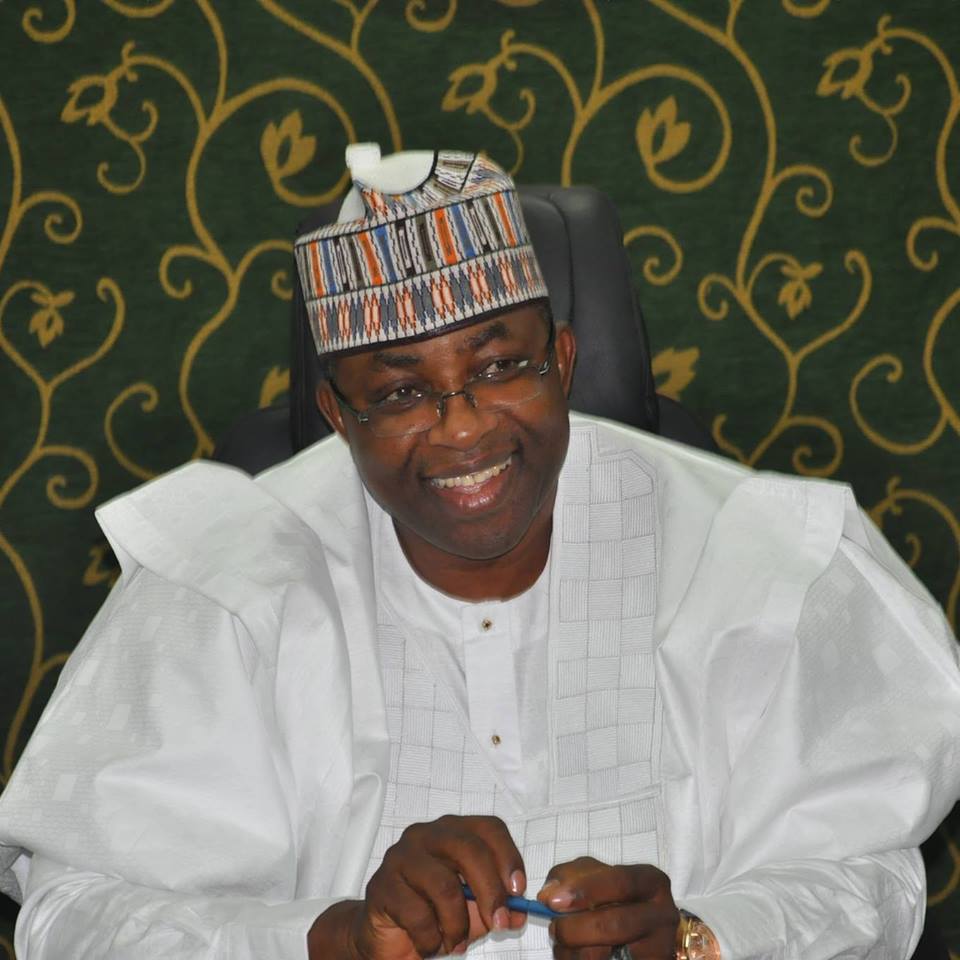 By Ayodele Oluwafemi
The Bauchi State Government Funds and Assets Recovery Committee has faulted the spending of N2.3bn by the erstwhile governor of the state, Mohammed Abubakar on the purchase of mahogany and shrouds for the Bauchi Central Cemetery.
The panel set up by the incumbent governor of the state, Bala Mohammed, on July 12, 2019, described the spending of N2.3bn on mahogany and shrouds by administration of Abubakar as outrageous, noting that the amount could have been spent, if 573, 000 people had died during his four years in office.
The Public Relations Officer of the probe panel, Umar Ningi noted that the contract for the supply of the burial materials was awarded by the immediate past administration to an array of companies between 2016 and January 2019.
Ningi disclosed that, according to the contract, the mahogany and shrouds were to be supplied to Bauchi, Azare, Misau, Ningi, Jama'are, Dass, Toro, Gamawa, Darazo, and Alkaleri cemeteries, and various other locations, not properly defined.
Ningi revealed that the pieces of mahogany woods to be supplied were 573,000 at a cost of N1,568, 033, 810, while the total number of shrouds to be supplied were 66,000 bundles at a cost of N820,423,360, thus putting the total contract sum at N2,388,457,170.
In his words, "This outrageous contract implied that in the worst case scenario, at least 573,000 people would have died within this period for the mahogany to be exhausted, while the total number of 198,000 people must have died within the period for 66,000 bundles of shrouds to be exhausted."
However, reacting to the panel, in a statement, on Sunday, the Special Adviser to the former governor, Ali M. Ali noted that the erstwhile governor has clarified all allegations levelled against him, stressing that they are not interested in dissipating energy further.
Part of the statement reads that:
"We have addressed virtually all the charges levelled against the government of M.A. Abubakar ranging from the debt profile of the state to funds expended on mahogany, we will not therefore, dissipate energy on those.
"Curiously, the assets recovery committee peopled by known political foes of Abubakar, in a haste to achieve its pre-determined objective of injuring the reputation and profile of the former governor, didn't deem it fit to give him a fair hearing."