Ohanaeze Youths Seek 2023 Presidency, Dump Biafra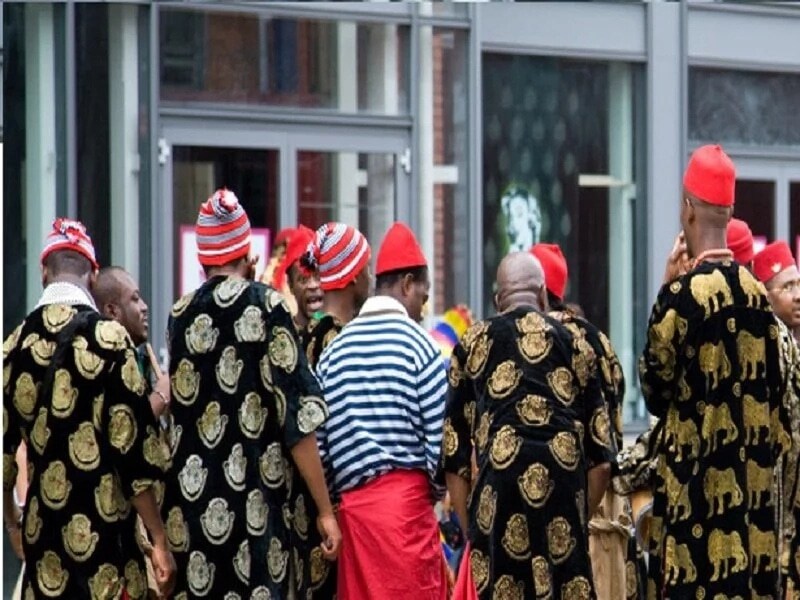 By Editor
Igbo youths are to launch a campaign to win strategic stakeholders across the country in support of the emergence of an Igbo as the next president of the country.
The initiative under the aegis of the Ohanaeze Ndigbo Youth Council Worldwide is upon claims by the body that enthroning an Igbo as Nigeria's president in 2023 was more realizable than what it claims as the far-fetched dream of attaining separation under Biafra.
The body in a statement issued by Mazi Okechukwu Isiguzoro, president-general and Mazi Okwu Nnabuike, secretary-general, Ohanaeze Ndigbo Youth Council Worldwide said that on November 1, 2019 a 2023 National Committee on Igbo presidency project would be inaugurated.
The committee according to the body will interact with youth leaders, opinion leaders, respected statesmen, traditional rulers, religious leaders, women leaders and students leaders across the country.
Observing the viability of the Southeast presidency over the agitation for Biafra, the group said:
"South East remains an integral part of Nigeria, and in order to address all manner of ill feelings or perceived marginalisation strengthening Biafra agitation, Nigerians irrespective of tribe and religion know for unity, justice, fairness and equity to reign, (the) Igbo should be supported to take a shot at the presidency in 2023."
"It's glaring to all Igbo that Igbo Presidency project is closer to achieve than Biafra Realisation/independence, the process of achieving Biafra independence is more cumbersome and complicated to Igbo Presidency project which is closer.
"We are fully aware of the limitations of Biafra agitation, so Igbo will opt for 2023 Igbo Presidency as a reaffirmative action towards our togetherness as one nation even tongue, tribe and religion may differ, Igbos are everywhere in 774 Local Government Areas."