Was Gov's Aide Sacked For Calling Deputy's Wife Acting First Lady?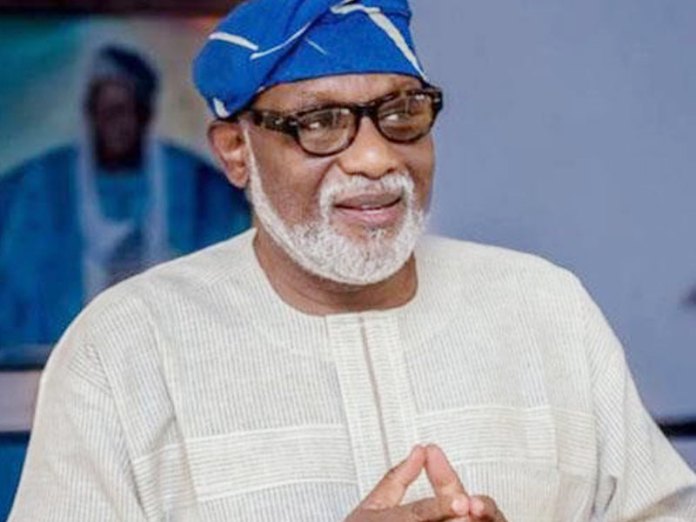 The muttering in the Ondo State ruling All Progressives Congress, APC boiled over on Monday after Governor Oluwarotimi Akeredolu sacked his special assistant on political matters Augustine Pelemo for undisclosed reasons.
The dismissed aide was deployed to the office of the embattled deputy governor, Hon. Agboola Ajayi who had in recent times been at loggerheads with some APC chieftains in the state.
One source, however, alleged that he had referred to the wife of the deputy governor as the acting First Lady.
According to a statement by Mr Donald Ojogo, the state Commissioner for Information, on Monday in Akure, the sack was with immediate effect.
He explained that the directive underscored the need to instil sanity and nip in the bud divisive acts and tendencies inimical to the existing cordiality and cohesion in the state administration.
Ojogo said the governor had directed Pelemo to hand over government's property in his possession to the Deputy Chief of Staff and wished him well in his future endeavours.
The sack coincided with the governor's return from leave on Monday.
One source in Akure said Mr. Pelemo was sacked after referring to the wife of the deputy governor as acting first lady on social media. However, Mr. Pelemo could not be reached to get his reaction to the development.