Edo 2020: Airhiabvere Puts Obaseki On Notice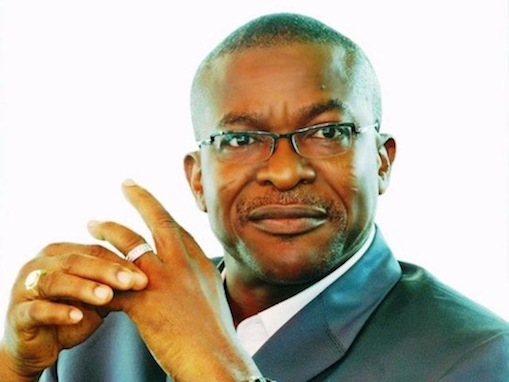 All Progressives Congress, APC chieftain, Gen. Charles Airhiabvere, rtd. has put Governor Godwin Obaseki on notice that he will challenge him in the forthcoming primaries of the party.
Airhiabvere in a statement affirmed that the governor had betrayed the legacy of the Adams Oshiomhole years saying that he would not watch on the sideline and allow the party to be destroyed.
Airhiabvere was the Peoples Democratic Party, PDP's governorship candidate in 2012 and following his loss to Comrade Adams Oshiomhole defected to the APC.
Reacting to the recent blitz that followed Governor Obaseki's conferment as Governor of the Year by the Nigerian Union of Teachers, NUT, Airhiabvere said:
"This governor has abandoned the policies of our party, the APC, which were nurtured over the years by our leader and national chair of APC, Comrade Oshiomhole, and we will not allow the party to die in Governor Obaseki's hands.
"I am glad the Governor has agreed he is not giving money to politicians in Edo State; so, we will like to see what he has done with the funds of the state in three years in office. We will ask that question by November 12, 2019. That day, we will assist the governor to review progress made by his administration and how the government has impacted on the lives of the electorate.
"Some of us are too big to be intimidated by threats. We will not fail to remind him that as a governor who lost his ward, LGA and senatorial district during the 2019 presidential and National Assembly election, he does not deserve a second term.
"Those of us who are interested in running for the governorship race in 2020 will welcome him in the ring during the APC primaries and he will find that he has nowhere to run to. Obaseki is playing god but in that contest he will realize that the gods have left him. He will be booted out the same way and manner he sacked Commissioners, Special Assistants and others who are not loyal to his anti-democratic administration.
"I have by this medium put Governor Obaseki on notice that I will join other well-meaning contestants and leaders of the APC to deny him re-election ticket as he does not deserve it."