HURIWA Forwards Bill For Chemical Castration Of Sexual Offenders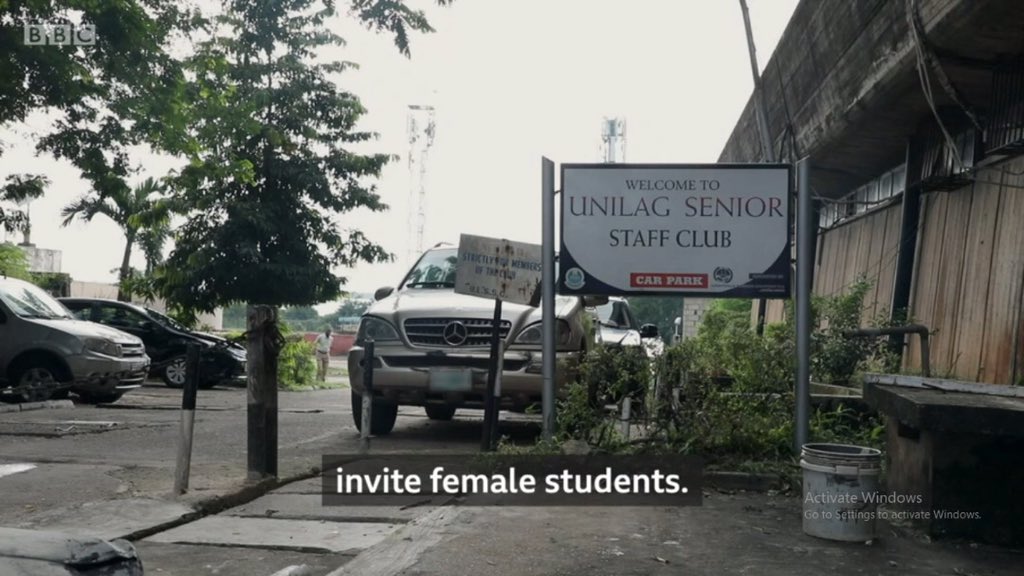 By Ayodele Oluwafemi
A group, Human Rights Writers Association of Nigeria, HURIWA, has recommended the introduction of legislation to back chemical castration for persons indicted for sexual abuse in order to tackle the menace in Nigeria's tertiary institutions.
The group, while reacting to the viral video broadcast by BBC, where a Senior lecturer, Dr. Boniface Igbeneghu was seen demanding sex from an undercover reporter for admission slot, accused university authorities of paying lip service to sexual abuses in Nigerian universities.
Huriwa further noted that "universities authorities have failed to rein the rampaging group of bullies in the guise of lecturers who have continued to rape female students in exchange for grades and admission added that sexual harassment of females and males in schools have reached an epidemic dimension demanding comprehensive national panacea."
it disclosed that a proposal for the new law has been sent to the Federal Attorney General and Minister of Justice Abubakar Malami; Minister of Women Affairs Mrs. Pauline Tallen; Senate President Ahmed Lawan and Speaker of the Federal House of Representatives Mr. Femi Gbajabiamila.
Part of the statement read that:
"In Nigeria rape is unlawful carnal knowledge of a female by a male. It could be non-consensual sex with an adult female or carnal knowledge of a female child or minor. On the other hand Chemical castration is the use of anaphrodisiac drugs to lower sexual drive. It does not involve removing a person's testicles like surgical castration but only the use of drugs delivered by injection to render the testicles irrelevant. According to the American Journal of Criminal Law, 1990, chemical castration "reduces the production and effects of testosterone, thus diminishing the compulsive sexual fantasy. Formerly inconsistent and commanding urges can be voluntarily controlled.
"Chemical castration is legal in 8 States of USA although not all States make the treatment mandatory. In 1996 California became the first US State to legalize it by requiring mandatory treatment for repeat sex offenders but discretionary injections for first time offenders.
Florida and Texas followed suit but in the latter State, the offender must be at least 21 years of age. In Iowa, chemical castration is allowed in all cases of serious sex offences. In Louisiana, judges can sentence convicted rapists to chemical castration. The State of Alabama law passed in 2019 requires, as a condition of parole, that convicted sex offender of a child under the age of 13 undergo the treatment which will continue until a court rules otherwise."