Sex-For-Marks Tape: BBC Reporter Alleges Death Threats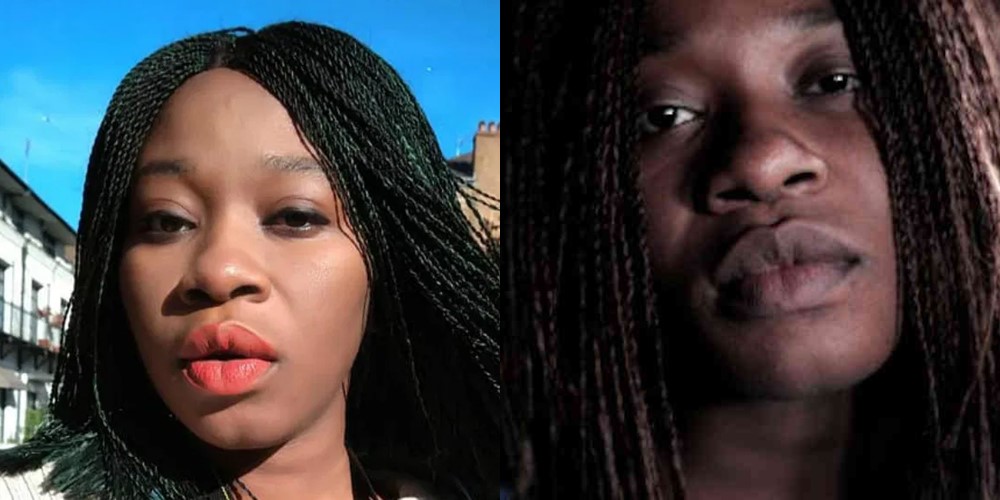 The BBC reporter who posed as a 17-year-old admission seeker to expose a randy University of Lagos lecturer has alleged death threats against her following her well applauded report.
"I have received subtle threats since this work was completed but I am not bothered because the BBC takes the security of employees seriously," the lady told Saharareporters.
"Before embarking on this project, the team prayed a lot and also sang because it helped to calm the nerves. But I had to go through the trainings I received over and over again because I wanted to get it right.
"The biggest goal of this work was to be louder than the aggressor because sexual harassment is very loud. I wanted it to be silenced.
"I am happy that a lot is changing already since the documentary was release and I can confirm to you that one of the lecturers at the University of Lagos caught sexually harassing a prospective student has been dismissed by the institution.
"I believe it doesn't stop there until there is a conviction. We have to break that culture of impunity."