2023: Ohanaeze Youths Searching For A 'Zik, Mbakwe'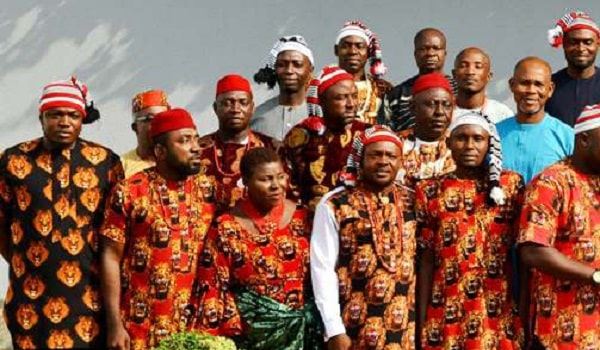 By Chibuzo Sunday
Ohanaeze Ndigbo Youth Council Worldwide has reiterated the point that Ndigbo and the youths in particular prefer the 2023 Igbo Presidency project to the agitation for Biafra.
The group in a statement made available to GWG affirmed that the Independent People of Biafra, IPOB and other secessionist inclined groups to move towards that direction saying that God will unite the Igbo to produce the likes of the late Dr. Nnamdi Azikiwe and Dede Sam Mbakwe to contest for the 2023 presidency.
In a statement issued by its president-general and secretary-general Mazi Okechukwu Isiguzoro and Mazi Okwu Nnabuike respectively, the group said:
"God will surely unite (the) Igbo to present the likes of Zik of Africa and Dede Sam Mbakwe as quality presidential candidates in both PDP and APC," the group said adding that "wide acceptance for Igbo presidency project 2023 will make Ipob evaporate."
The group while noting the increasing acceptance of the 2023 Igbo presidency agenda thus asked stakeholders not to disrupt the momentum towards that goal.
"We are pursuing Igbo Presidency project 2023 in stages from the master plan designed by late Chuba Okadigbo in 2003, before he became the then running mate to General Muhammadu Buhari in defunct ANPP."
The group observed that Buhari at that time assured the "Igbo prophetically in 2003 in an Umuahia rally, that he's destined to handover power to an Igbo Man."