Access Bank, Musicians' Body Tussle Over Frozen Account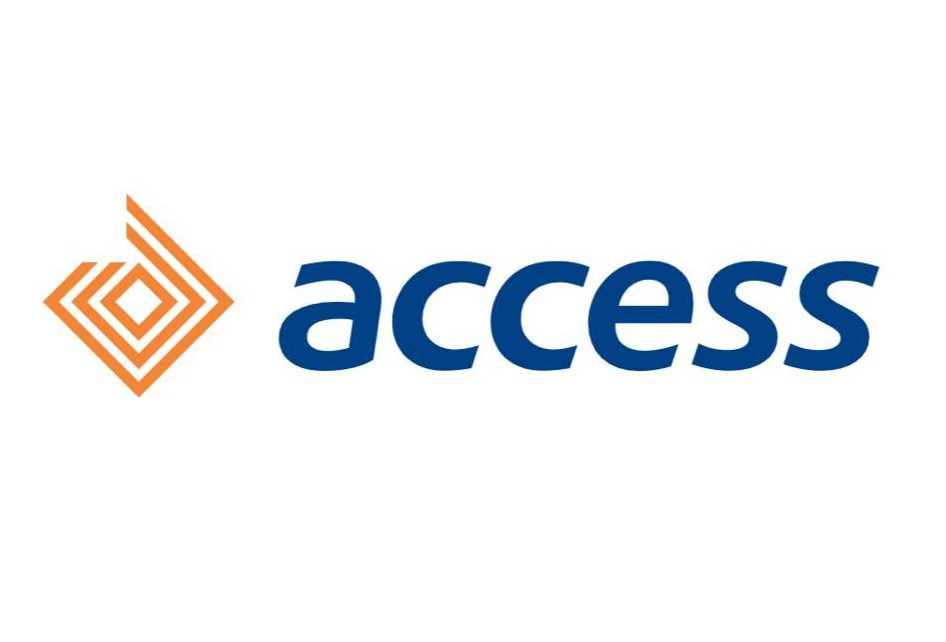 What right a bank has to freeze the account of an individual or a corporate organsiation not indebted to it and without a court order is an issue that has been brought before the Federal High Court, Lagos by the Copyright Society of Nigeria (COSON).
The industry group which is a clearing house for the payment of royalties to artistes has dragged Access Bank PLC to court over the freezing of its account. The case with suit number FHC/L/CS/1777/2019 was brought on behalf of COSON by Mr. James Ononiwu from the Lagos based legal firm, Whitedove Solicitors.
The suit filed on October 8, 2019 is also asking the court to cause Access Bank to unfreeze its account and to pay N2 billion in exemplary damages.
COSON in a statement of claim alleged that Access Bank behaving as if it had a special interest in destroying the society alleged that the bank had acted against it with malice in freezing its accounts and by that stifling its operations.
COSON, however, did not explain why it believed Access Bank was acting maliciously towards it.
Speaking on the issue, COSON lawyer, Mr. James Ononiwu said, "I have said it several times that anyone, no matter who he is or what institution he represents, that lands one blow at COSON will receive five hot blows in return. The members of COSON are determined that no one will intimidate or crush this great Nigerian institution of creative people.
"They have told us to follow anyone who wishes to mess with COSON anywhere, to the Supreme Court and back. That is our brief and that is a brief we hold dear to our hearts. We join members of COSON across Nigeria in saying, 'Let the music pay!'"
An attempt to get a response from Access Bank on Wednesday was not successful as its media officer rebuffed calls from this news website.