Sex-For-Marks: Second UNILAG Lecturer Suspended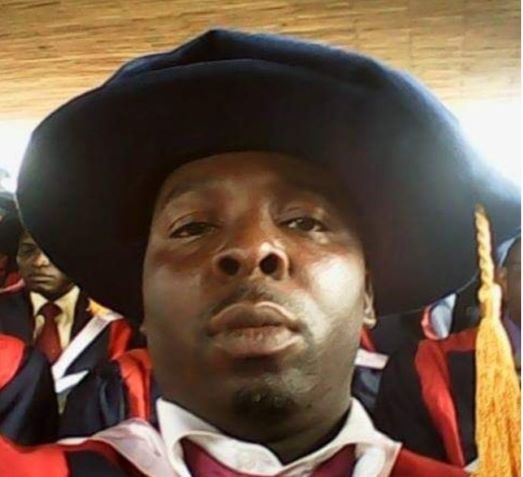 A second lecturer indicted by the sex-for-marks documentary aired by the BBC has been suspended by the University of Lagos.
Dr. Samuel Oladipo, a lecturer in the Department of Economics, was suspended on Tuesday over his reported indictment and is to be investigated.
His suspension follows the earlier suspension of Dr. Boniface Igbeneghu of the Department of European Languages and Integrated Studie of the Faculty of Arts who was caught making amorous moves towards a "17-year-old girl" seeking admission.
Dr. Igbeneghu was reported to have attempted suicide but failed and is reported to be under observation in a private hospital.