Group Tasks Lagos Government On Empowering Physically Challenged Persons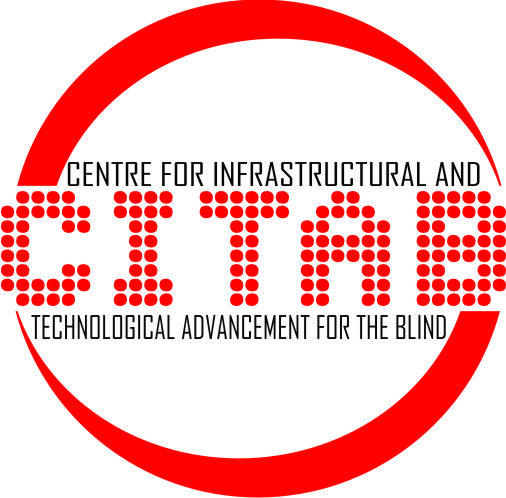 The Centre for Infrastructural and Technological Advancement for the Blind ,CITAB, has appealed to the present administration in Lagos State to take the welfare of physically challenged persons a priority, by providing loan and employment in   order to alleviate their suffering.
Executive Chairman of CITAB, Jolomi Fenemigho., made the appeal in a statement while commending the step taken by Lagos State House of Assembly to improve the welfare of physically challenged persons in the state.
He lauded the House for their call to restructure the Lagos State Office For Disability Affairs, LASODA, for more effective discharge of its duties and responsibilities.
The CITAB boss hailed the call by the Lagos legislators adding that it is a good omen for the disabled community in Lagos, especially for the visually impaired.
He said, "It is good to know that this new administration is no longer sitting at the sidelines but actually taking the bull by the horn by ensuring that the welfare of the disabled community is considered and we hope that this is the beginning of more good things to come."
He further urged the government to ensure annual job recruitment, loans and empowerment schemes to alleviate the suffering of visually impaired persons in the state.
"Although, the call by the Lagos House of Assembly is a laudable one, it is not enough. Recruitment of the disabled into public service ought to be done annually".
Fenemigho further stated that the government through LASODA can sensitize the public by going to garages, bus-stops and market places to enlighten the people on how best they can identify and help a blind person with a white cane when they need to cross an express-way, use a pedestrian bridge or when they need assistance to get to their destination.
The CITAB boss further called for the participation of leaders of the local councils in sensitizing citizens on how to help the blind in their various communities.
"Many disabled live in total isolation and are afraid to interact, communicate or even aspire to develop themselves in these communities. However, with sensitization through the local councils, they stand a chance of living better lives."