Present Leaders Are Beneficiaries Of June 12 Annulment – IBB's Son, Muhammad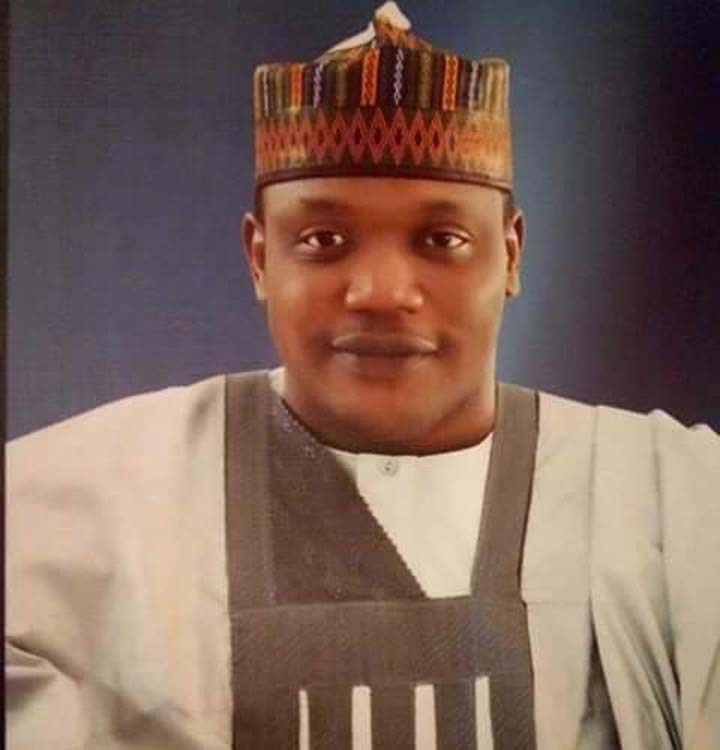 Muhammad Babangida, son of former military ruler, General Ibrahim Babangida says the present set of leaders in the country were beneficiaries of the annulment of June 12, 1993 presidential election annulled by his father.
Muhammad in an interview also quoted his father as saying that the annulment was an issue he would haunt him for life.
He spoke in an interview with Saturday Sun.
He said:
"Yes. Like he (Gen. Babangida) said to me when I encountered him (on the issue). I said: why did you do this? He said, 'Well, it's part of governance that you don't understand' as a young boy at that time. So, to me, mistakes have happened, (what matters) is how you rise above those mistakes. We have learnt as a country. There have been tremendous benefits for some group of people who benefitted from that mistake, who are in the helm of affairs currently today. Because it was from that, that you saw the Southwest become so strong and is now developed to a point whereby their leader was able to create a bloc for the region where most of his protégés were in leadership positions at that time. And these were people who benefitted from the annulment of June 12.
"So, there was always the positive side of that annulment which gave rise to what we are saying today. In as much as it was a painful experience, the nation has, I think, grown out of that by now; and we have mended fences from that hurt. The president now has been able to recognize the family, he has been able to cool the tempers, and we hope from that, we should just be able to move on. That is just my position."
On how he got the news of the annulment, he said:
"We were at the (Aso Rock Presidential) Villa at the time. We were in the living room when he had done the recording. He came and he said, 'I just annulled June 12.' We both looked at each other and we looked at him, and said: why would you do that? And he said 'you are too young to understand the intrigues of governance.' And we said, but it is about you and your administration. And he said, 'well, perhaps, this is something that will haunt me for the rest of my life.' So, you could see that his hands were tied. He was limited. He couldn't do what he would have wished to do. And this is probably a story most Nigerians don't know."