DJ Cuppy Gives Public Notice To Dad, Otedola On Her Wedding Plans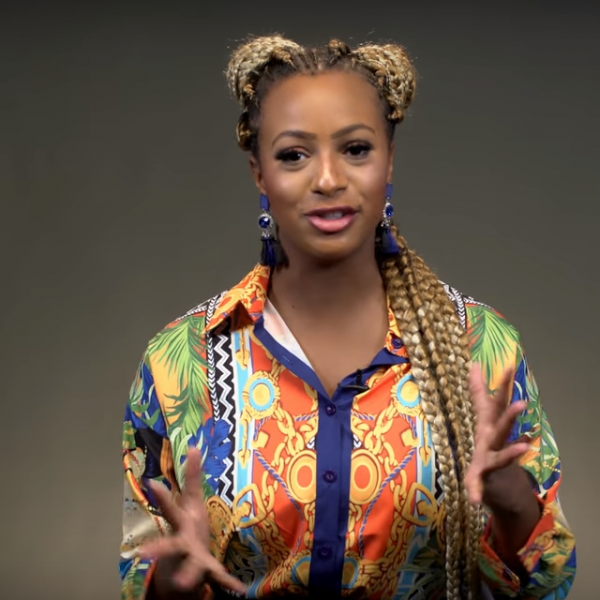 DJ Cuppy, daughter of billionaire businessman and philanthropist, Femi Otedola has given a public warning to her father of the nature of wedding she would be having.
Florence Otedola brought several dignitaries including Vice President Yemi Osinbajo, Governors Babajide Sanwo-Olu (Lagos), Dapo Abiodun, (Ogun) and former Governor Adams Oshiomhole to the gala hosted by her Cuppy Foundation to raise funds for children.
While thanking the guests promised her father that her wedding would not be as stressful as the gala. More than N5 billion was raised at the occasion.
Speaking at the occasion, she said:
"This is a very emotional night for me. It gives me great pleasure to welcome all of you to the first-ever Gold Gala hosted by the Cuppy Foundation. 26-year-old, soon to be 27-year-old me, I'm so humbled that you've taken time out from your busy schedules. People have flown from around the world and the country and I'm so grateful," she said.
"I stand before you in my capacity as an ambassador for Save the Children. But, most of all, a daughter; a sister; a friend and a performing artiste to most of you. While many know me as DJ Cuppy, the Gelato Fanatic, I stand before you today as a young philanthropist with a big vision for our country Nigeria.
"I'd like to thank his excellency the vice president for joining us tonight. Your presence has already made this a very special night for me. I pray you'll stay and enjoy some Gelato, sir. To Mr Otedola, the Gelato King himself, don't worry. My wedding would be much smaller and less stressful."