Arsenal's Woes: A Competent Manager Is The Solution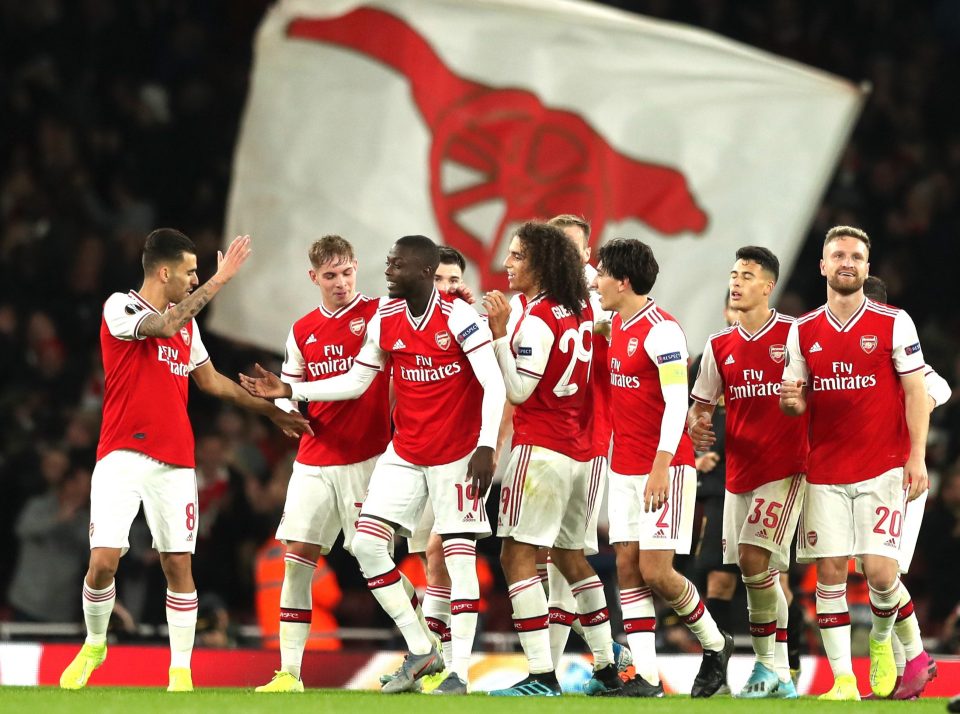 By Ekene Dike
This is an miserable time for supporters of Arsenal all over the world. The erstwhile Invincibles have not been able to stamp their authority on the beautiful game in recent times.
Nevertheless, it is visible to the blind and audible to the deaf that a fast antidote must be provided in order to restore ecstasy to the North London team. The Gunners have gone nine straight games without a win this season. A desperate need for a win is expedient at this point.
In the 2003/2004 season, Arsenal went 48 matches unbeaten and that is a record which no other team in England has been able to beat.
Arsene Wenger's tenure as coach of Arsenal was filled with bittersweet memories. An epitome of the sweet moment was the 48 games unbeaten run. He also went on to win the FA cup and Premier League. He was close to winning the Champions League in 2006 when he reached the final. Unfortunately, he lost to Barcelona.
Undoubtedly, Arsenal's crisis is caused by the incompetence of the coaches. Wenger after his earlier successful run with the Invincibles subsequently failed to inspire the team to a maximum level.
Thus, hungry and high esteemed managers should be employed to foster the development of the team.
After the sack of Unai Emery, Freddie Ljunberg took charge of the team. The Swedish coach has been unable to bring the team back to winning ways.
The current assistant manager of Manchester City Mikel Arteta is on the radar of the Arsenal board to bring back the glory days to the Emirates. He has a good record with Pep Guardiola as they have helped Manchester City win the Premier League twice in the past two seasons.
Arsenal need a manager who isn't myopic and ready to win trophies through thick and thin. It would have been a good step if Jose Mourinho was brought to the helm of affairs before Spurs employed him.
Carlo Ancelotti would have also been the perfect candidate for the role prior to his move to Everton. His vast experience would have been able to catapult Arsenal to the top level it was known for.