Famous Nigerian Feminist Clarifies Herself Following Pregnancy Revelation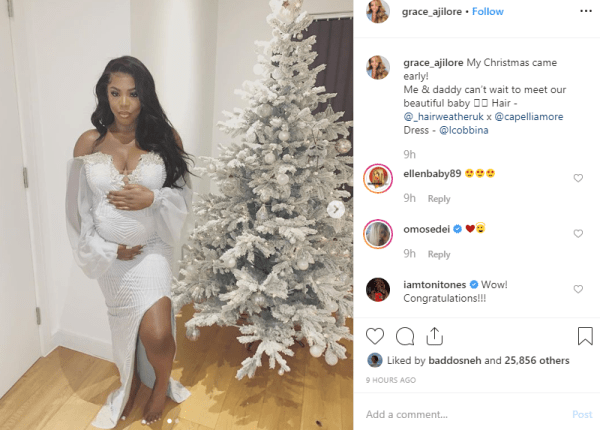 Famous feminist, Grace Ajilore who had in the past mobilized women to stand up to men has sharply clarified her position after coming under fire with the revelation that she has fallen in love with a man!
Not only has she fallen in love, Ajolire famous for her tempting video skits has also revealed that she is pregnant for her lover.
Ajilore who is also a motivational speaker has now come out to defend her stance saying that she had all along not objected to ladies being against all men, but to men who she described as savages.
Online followers of the famous vlogger and actress had taken to social media to accuse her of hypocrisy. Some of the women who followed her accused her of deceiving them.
Sis we have been declining men all year because of you. Here you are falling pregnant! I feel played…congratulations though, we are happy for you" one of her fans with the identity, just_zolitha wrote in response to Ajilore's announcement of her pregnancy.
The comment triggered several other comments forcing Ajilore to respond last Monday that she found the man of her dreams which is what she had always asked ladies to look out for.
The backlash nonetheless, several of her fans are giving her a supporting hand and praying for her to be a good mummy.
Defending herself, she said: