Rivers APC Chieftain Flays Abe's Criticism Of Eze, Amaechi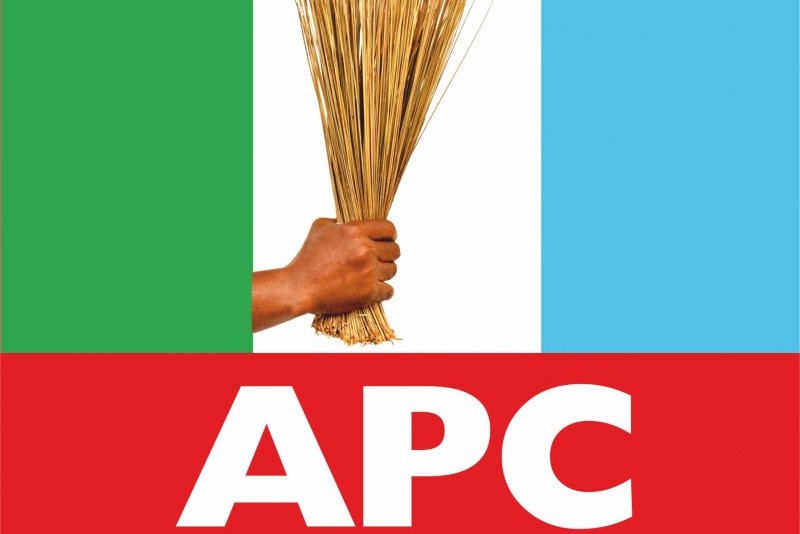 A chieftain of the All Progressives Congress in Rivers, Hon. Fubara Ohaka, has bemoaned comments credited to Senator, Magnus Abe where he chastised Chief Eze Chukwuemeka Eze of conniving with the Minister of Transportation Rotimi Amaechi to incite the national leadership of the party against resolving the crisis in Rivers State.
Fubara Ohaka, a House of Assembly aspirant for Emohua State Constituency under the APC in the 2019 elections said it bothers men and women of goodwill to learn that Sen. Abe is yet to repent from his actions that denied the party participation in the 2019 General Elections.
Chief Ohaka, in a media publication released to media houses stressed that members of the party had been quiet and patiently waiting for the ex-lawmaker to publicly appeal to Rivers people for denying them their chance of enthroning good governance, but wondered why the Ogoni-born politician has remained adamant and smearing Amaechi.
Contrary to Sen. Abe's position, Hon. Fubara Ohaka maintained that Chief Chukwuemeka Eze is a custodian and promoter of progressive ideals, a dedicated and patriotic party man who has risked everything to ensure that democratic dividends gets to Rivers people in line with the terms of the social contract theory, postulated by Oliver Wendel Holmes.
The party stalwart further opined that Chukwuemeka Eze, having shown much commitment to liberate Rivers from the shackles of the PDP maladministration in the state is more an indigene than Sen. Abe, who allegedly sabotaged the party.
He said Rivers people will continue to remain grateful to Chukwuemeka Eze for always speaking up against Sen. Abe's schemes against Amaechi and the APC, a party he claims to be a member.