Happy New Year From CBN: Bank Charges On Transfers, ATMs, Cards Reduced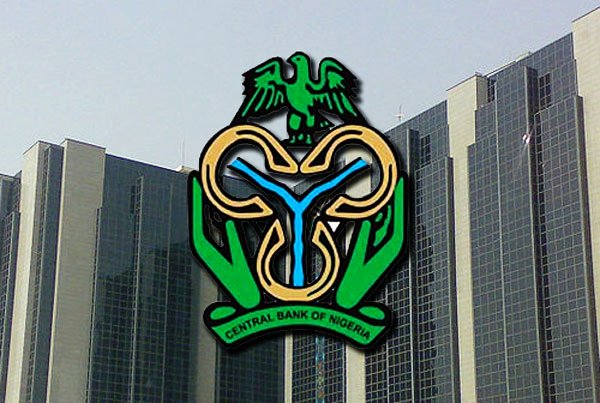 By Emmanuel Aziken, Editor
Governor Godwin Emefiele is practically wishing the Nigerian banking public a Happy New Year with the Central Bank of Nigeria's downward review of nank charges with effect from the dawn of the New Year.
The CBN, the country's apex monetary authority announced on Sunday that it had reviewed its guidelines for charges made by banks and other financial institutions.
The review, the bank said in a statement issued by Chibuzo Efobi of the Financial Policy and Regulation Department, was on account of developments in the financial services industry and aimed towards increasing financial inclusion.
"In a bid to encourage financial inclusion and to reduce the burden of bank charges on consumers of financial service, CBN has issued a revised Guide to Charges by Banks, Other Financial and Non-Bank Financial institutions in response to the evolution in the financial industry over the last few years.
"CBN new guide includes, amongst others, downward review of charges for electronic banking transactions; review of other bank charges to align with market developments, and inclusion of new sections on Accountability/Responsibility and a Sanction Regime to directly address instances of excess, unapproved and/or arbitrary charges.
"The revised Guide to Charges by Banks, Other Financial and Non-Bank Financial Institutions takes effect on January 1, 2020," CBN stated.
Under the new template, customers will pay N10 for electronic transfers below N5,000, N25 for electronic transfer between N5,000 and N50,000, and N50 for electronic transfers above N50,000. Before now customers paid a minimum of N52.50 for transfers below N1 million.
The CBN also slashed charges for cash withdrawal via Other bank's ATM to "maximum of N35 after the third withdrawal within the same month." The charge was formerly N65.
The CBN also addressed concerns by account holders on the Card Maintenance Fee (CAMF) applied to bank cards.
The apex bank directed that all charges on all cards linked to current accounts be removed while a maximum of one Naira per mille for customer induced debit transactions to third parties and transfers or lodgments to the customers' account in other banks on current accounts only,
The bank also directed that the maintenance fee on cards linked to savings accounts be limited to N600 a year.
Send Us A Press Statement Advertise With Us Contact Us