PDP Seeks Doctrine Of Necessity To Resolve Edo Assembly Crisis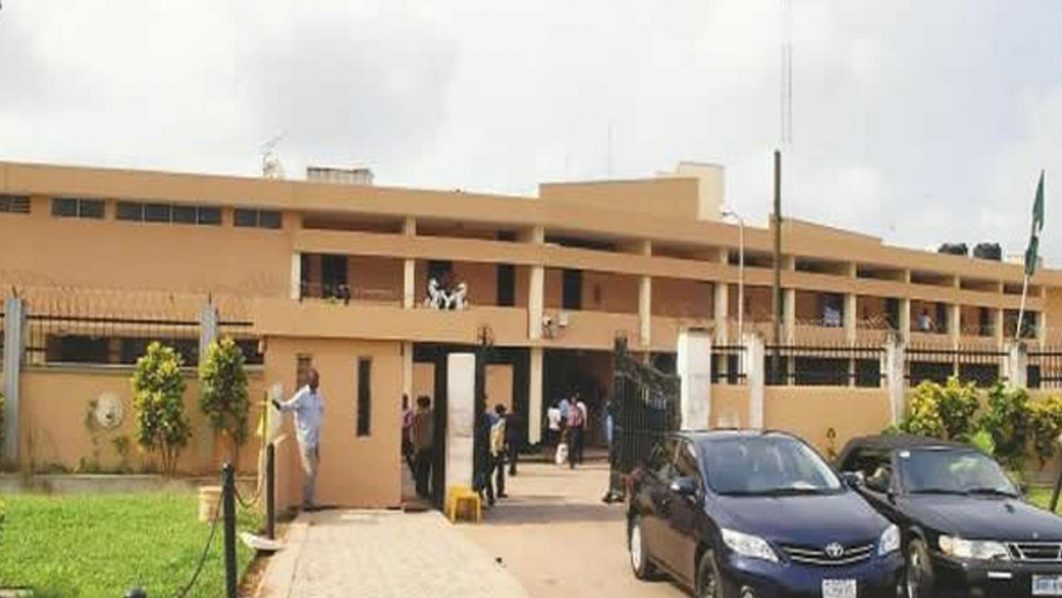 The Peoples Democratic Party, PDP in Edo State has called on the Independent National Electoral Commission, INEC to apply the Doctrine of Necessity in withdrawing the certificates of return given to the 12 members-elect of the State House of Assembly who have abstained from sitting.
The party in a statement made available to GWG said that the certificates of return should be given to the runners-up in the election on the basis of the Doctrine of Necessity. According to the PDP allowing the All Progressives Congress, APC to partake in a bye-election would amount to rewarding the party's lack of discipline by allowing it to partake in the run-off.
The PDP's statement issued by party spokesman, Chris Nehikhare said the Doctrine of Necessity as applied in resolving the logjam over the absence of President Umaru Yar`Adua should be applied in resolving the absence of the members-elect.
The party said:
"With the Refusal/neglect by members-elect to subscribe to the Oath of Membership/Allegiance with respect to the affected constituencies throughout the First Session and First Quarters of the 7th Assembly of Edo State amounts to abdication of office.
"INEC should in the circumstance withdraw the affected members' certificate of return having failed/neglected to seat in the House they were elected and their constituency having been declared vacant by the Speaker in exercise of his power as vested by the Constitution of the Federal Republic of Nigeria 1999 (as amended) by which act, the affected members-elect can no longer be inaugurated.
"That sequel to the declaration of the affected Constituencies vacant by the Speaker of the Edo State House of Assembly, INEC should NOT in the interest of Justice and Equity, conduct any fresh elections into the affected constituencies as the affected Members-elect did not subscribed to the Oath of Membership/Allegiance and abdicated their responsibilities.
"That certificate of return should be issued to PDP candidates as the 1st Runners up in their various Constituencies, since the members-elect who abdicated their position did not subscribe to the Oath of Membership/Allegiance before their Constituencies were declared vacant by the Speaker in the interest of Justice and Equity.
"That we most humbly implore INEC to liken this case to that of Musa Yar'adua and Goodluck Jonathan. Since there is a lacuna in the Constitution, as to what is to be resorted to, when a person having been declared a winner in an election but failed/neglected to subscribe to the Oath of Membership/Allegiance and consequence upon which, his seat/constituency declared vacant by the Speaker, the Doctrine of Necessity should be invoked to issue certificate of return to the 1st Runner up in the election in order to save their constituencies from undue suffering and neglect having performed their civic responsibility of voting only to be denied the dividend of democracy and representation.
"It would amount to a type of political double jeopardy if a political party that as a result of its own internal quibbles, indiscipline and lawlessness created a near anarchy on the governance of a state is permitted/allowed to profit from its shenanigans."