Bureaux De Change Operators Defend Gov Emefiele, Praise Naira Stability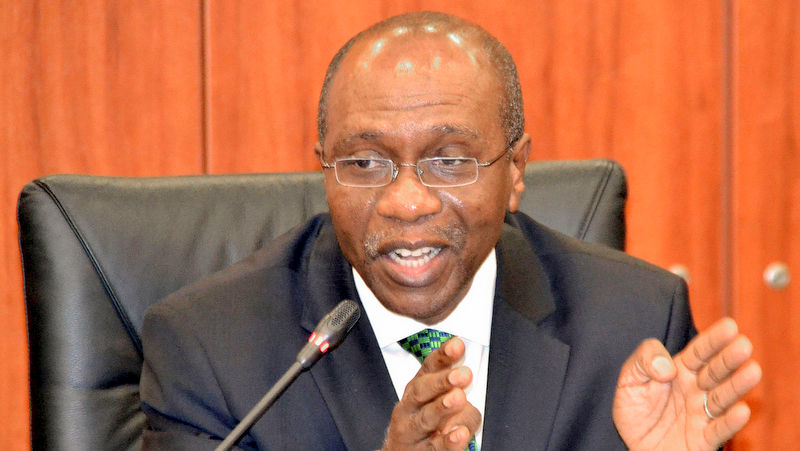 The Association of Bureaux De Change Operators of Nigeria (ABCON) has disowned a petition purportedly issued on its behalf against Governor Godwin Emefiele of the Central Bank of Nigeria, CBN.
ABCON president Alhaji (Dr) Aminu Gwadabe in a statement on Sunday also dismissed calls for a review of the present dual exchange rate regime saying that it was of no danger to the operators or to the broader economy.
Responding to a petition to the Senate filed by Barr. J.U Ayogu, where he accused Governor Emefiele of compromising the exchange rate regime through preferential allocation to some at N301/$, ABCON while disowning the petitioner and commending the CBN policies it claimed had stabilized the foreign exchange.
He said:
"This is hand work of unknown faces not ABCON. It is confrontational and lack credible evidence. The N305/$ is not a transactional rate but for settling government obligations.
"ABCON submission to the National Assembly is on Value Added Tax (VAT) exemption and review of licence fee renewal downward submitted to the CBN. The petitioner was never at any time appointed to speak on behalf of BDCs," Gwadabe said.