Islamic Council Accuses Kukah Of Trying To Weaken Buhari's Govt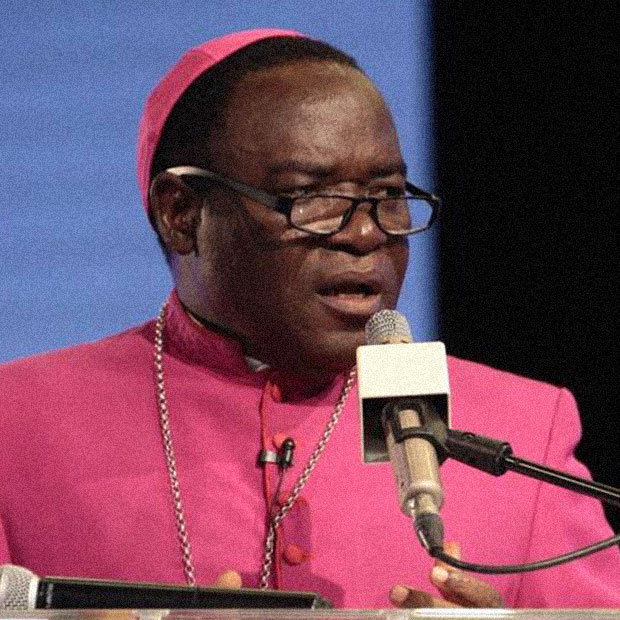 The Nigerian Supreme Council for Islamic Affairs has flayed comments by the Bishop of Sokoto Catholic Diocese, Matthew Kukah on the Muhammadu Buhari administration saying they were crafted to weaken the confidence of Nigerians on the government.
Head, Media and Communications, NSCIA, Ibrahim Aselemi, stated this in a response to The PUNCH on Tuesday.
Kukah sermon at the Good Shepherd Major Seminary, Kaukau in the Chikun Local Government Area of Kaduna State before the burial of Michael Nnadi on Tuesday accused Buhari of neopotism.
Nnadi, a seminarian was kidnapped and later found dead.
Aselemi said utterances of religious leaders should be guided by cohesion.
He stated, "The comments by Rev Fr. Mathew Hassan Kukah, a leader we admire so much is very unfortunate. As religious leaders, our utterances should be guided by trio of national cohesion, security and love for our fatherland.
"The comments are misleading and carefully crafted to weaken the confidence of Nigerians on Buhari's government. Are the duo of Emefiele and Obiora Muslims from the North? Yet, Buhari appointed them Governor and Deputy Governor of the Central Bank of Nigeria. Rev Fr Kukah is being economical with the truth."