Buhari's Top Aide Questions Release Of Repentant Boko Haram Militants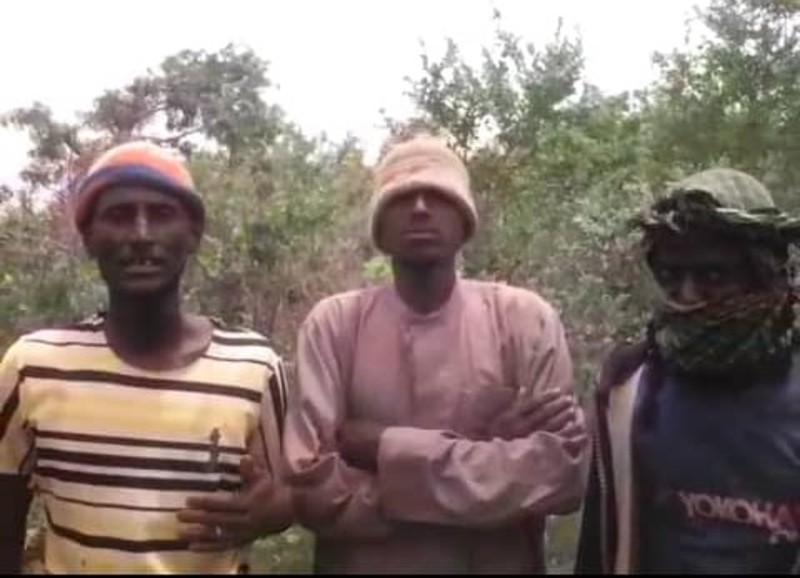 By Chuks Ekpeneru
Chairman of the Presidential Advisory Committee Against Corruption (PACAC), Prof. Itse Sagay has urged the Government to exercise caution over the release of alleged repentant Boko Haram militants.
He said on Wednesday that it could be dangerous to the society.
Recent reports quoted Babakura Jato, commissioner of information in Borno State that 1,400 repentant Boko Haram suspects had been released in three tranches since Operation Safe Corridor programme, an initiative for the deradicalisation and rehabilitation of all former Boko Haram members was launched.
Sagay told Daily Independent that the deradicalisation of the Boko Haram members is a good idea.
He, however, expressed worry over the ability of the Nigerian Army to implement it correctly as it is not easy to tell if the Boko Haram members are genuinely repentant and won't go back to their former ways.
"I think the idea is to deradicalise them and change their orientation after which they could use them for information purposes and then turn into useful citizens".
"While it is not a bad idea, the implementation could be dangerous because if you now release people who have not really changed at heart, it could then become a danger to the society".
"It happens. In Britain now, somebody was in prison for a very short time and then released prematurely. He went about committing terrorist acts in the streets until he was shot. So, that is the issue".
"To what extent have you deradicalised and totally reoriented these repentant Boko Haram members to make them committed to a democratic society that is free from danger? It is a difficult thing. The idea is okay but I am not sure they are implementing it correctly. That is my fear" he said.