Fire Guts Obasanjo's House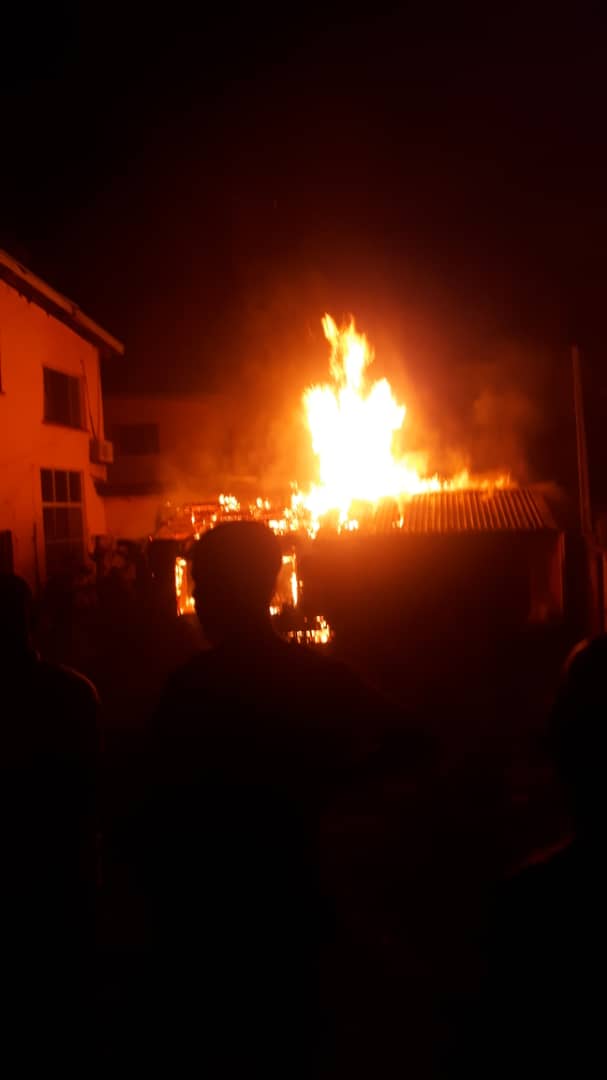 Fire gutted part of Dr. Olusegun Obasanjo's house in Abeokuta on Wednesday night causing pandemonium in the town.
Sources, however, said that only a part of the building, specifically a store in the building was affected. It was further revealed that the inferno did not get to the main building.
It was gathered that the fire was triggered at about 9.30 p.m. following a power surge.
It was gathered that men of the State Fire Service who were mobilized quickly put it off the inferno.