Gates Foundation Spends $53.8 Billion In 20 Years, Earmarks $100 Million Against Coronavirus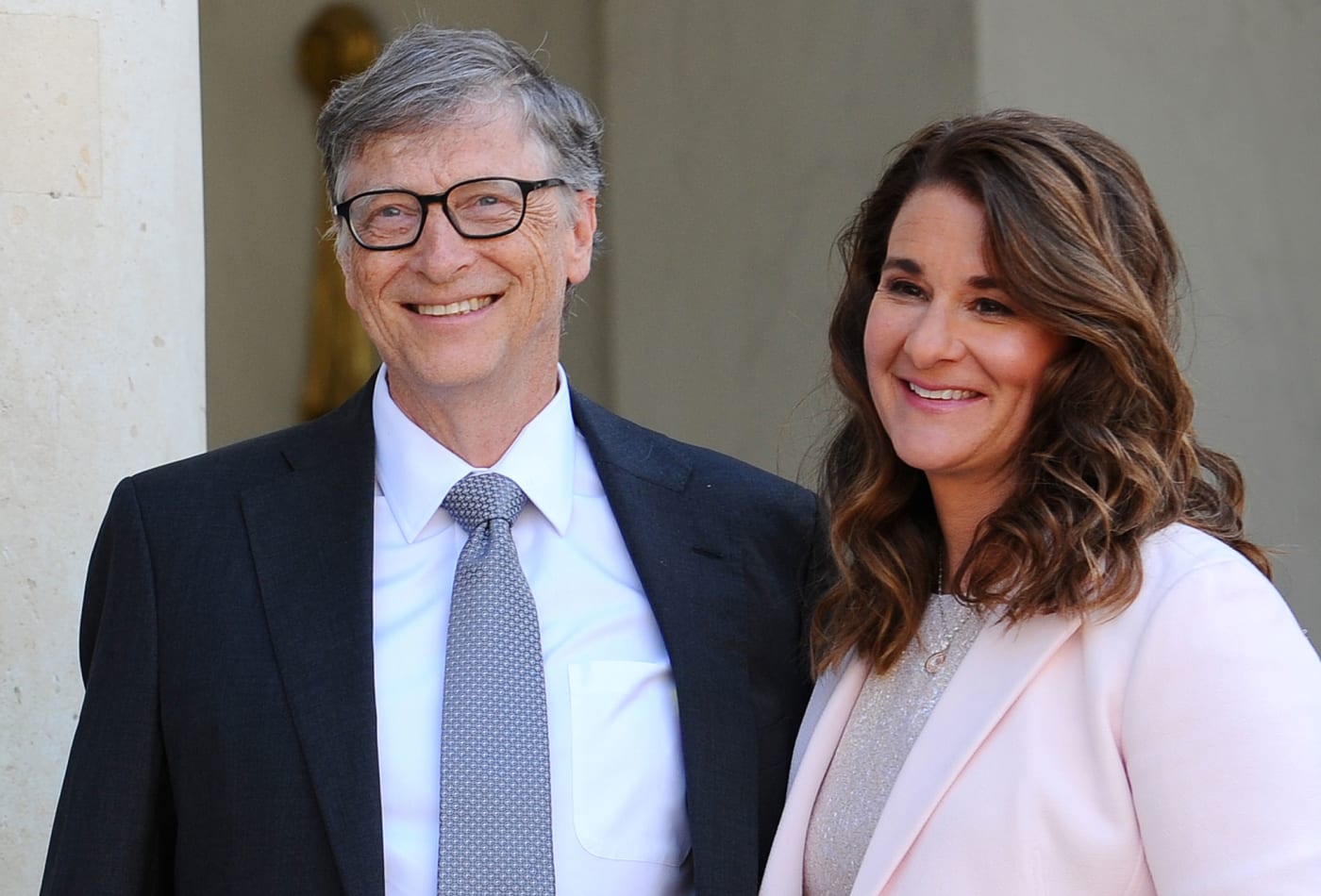 By Chuks Ekpeneru
The Bill and Melinda Gates Foundation says it has spent over $53.8 Billion in various interventions across the globe. The charity is also earmarking $100 million towards tackling the just emerged virus, coronavirus.
A breakdown shows that the Foundation spent 45 percent of that amount on Global development, 16 percent went for US program, Global health took 29 percent, while other charitable programs got 10 percent.
In their 2020 Annual Letter, titled "Why We Swing for the Fences: Reflecting on the First Two Decades of Our Foundation, Bill and Melinda said the core of the foundation's work is the idea that every person deserves the chance to live a healthy and productive life.
"For the last 20 years, our foundation has focused on improving health around the world and strengthening the public education system in the United States because we believe that health and education are key to a healthier, better, and more equal world. Disease is both a symptom and a cause of inequality, while public education is a driver of equality"
The letter acknowledged challenges across the globe, but said the Foundation was committed to it's interventions.
"There is no question that this new decade is beginning at a time of tremendous unrest and uncertainty around the world," write Bill and Melinda Gates
"But even in a moment as challenging as this one – in fact, especially in a moment like this one – we remain committed to supporting advocates, researchers, government officials, and frontline workers who are making a healthy and productive life possible for more people in more places."
"This includes those who are working tirelessly to respond to the coronavirus outbreak. The Bill & Melinda Gates Foundation on February 5 committed up to $100 million for the global response to improve detection, isolation and treatment efforts; protect at-risk populations in sub-Saharan Africa and South Asia; and accelerate the development of vaccines, drugs and diagnostics. Bill and Melinda are closely following the outbreak and are committed to contributing to the global response to help bring this epidemic under control.
The letter said the Global Fund has proven to be a tremendous success in the fight against HIV.
"In 2018 alone, nearly 19 million people received lifesaving HIV treatment in countries where the organization invests.
"Today we're focused on longer-lasting preventatives. Imagine if, instead of having to take a pill every day, a person could get one injection every other month, an implant in his or her arm or even a vaccine to entirely remove the risk of getting the virus."