We Have Mandate To Secure Our People- Akeredolu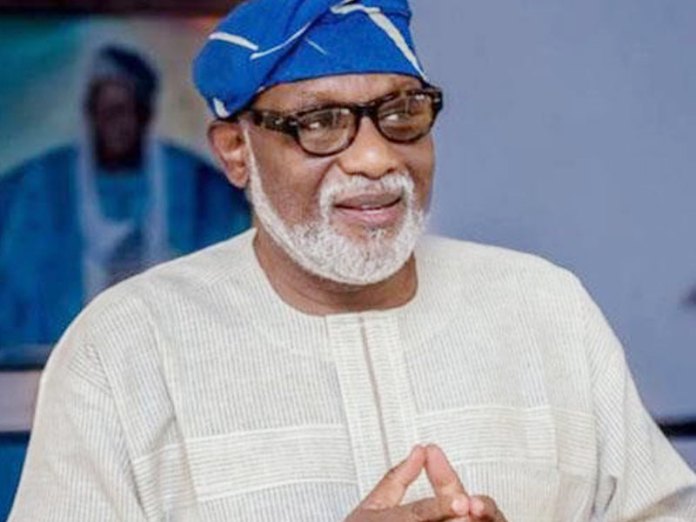 By Augustine Adah
Governor Rotimi Akeredolu of Ondo State has reiterated the commitment of South-west governors to secure the people of the zone.
Akeredolu who is the chairman, South-West Governors' Forum made the commitment on Thursday in Lagos during a stakeholders' Summit on community Policing with the Inspector General of Police, I(GP). Muhammed Adamu in attendance.
He stated that the need for community policing has become apparent following the enormous security challenges which the conventional police cannot cope.
Community policing according to Akeredolu has become the model of policing the people in advanced countries, hence the need for Nigeria to be part of the global trend.
The governor stressed that members of the National Assembly, IGP and President Muhammadu Buhari are not happy with what is happening in the country, therefore, it is time to reconsider leaving the whole security job on the conventional police.
He said "This is something of great importance to all of us, something we cannot pretend about, we must be honest with ourselves, all of us agree that we are facing security challenges, the National Assembly, the President, nobody is happy with the way things are going, we must have a rethink about central police, there is too much on the IG's table.",
Last month, the South west governors, in attempt to handle kidnapping and other security challenges bedeviling the zone, launched operation Amotekun.
However, the formation of the security outfit was greeted with controversies, but the governors have said that there is no going back on the security organisation.