Coronavirus Arrives Africa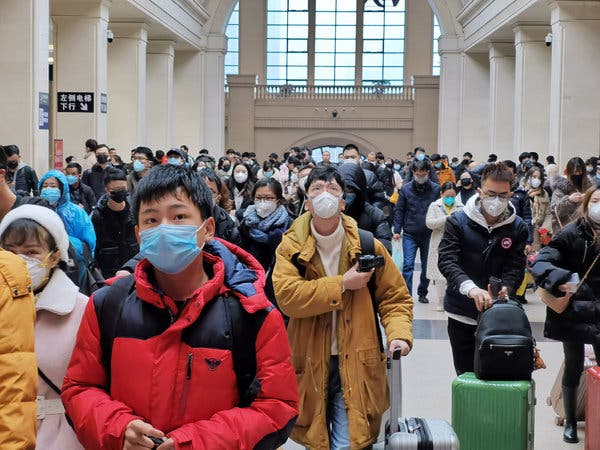 The killer coronavirus has arrived Africa through an infected foreigner in Egypt authorities in Cairo announced on Friday.
The nationality of the infected foreigner was, however, not given by the Egyptian Ministry of Health in a statement.
The ministry said that it had immediately conveyed the development to the World Health Organization and taken all necessary preventative measures.
One of the measures taken was to put the patient in quarantine.
By this development Egypt becomes the 28th country to tackle the virus.