'Daddy What Are You Doing?' Follower Asks Pastor Adeboye Of His Valentine Day Kiss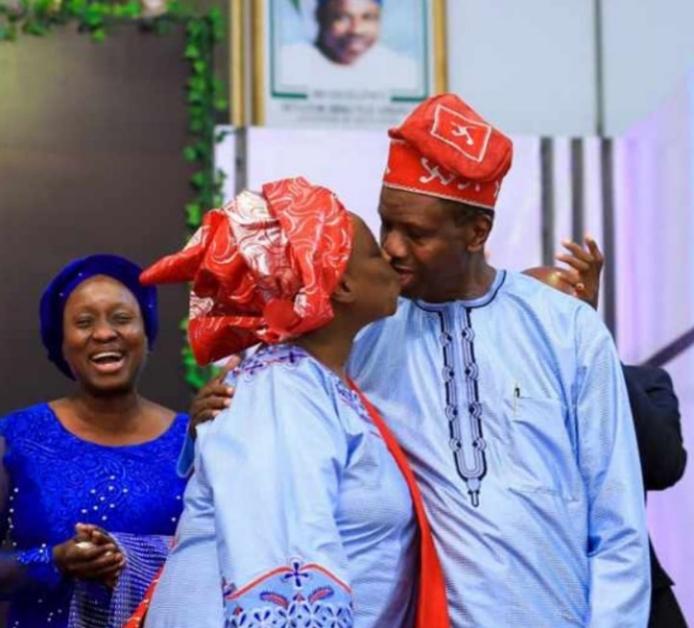 By Emmanuel Aziken
A Valentine Day posting by Pastor Enoch Adeboye showing him kissing his wife has generated excitement on Instagram.
Pastor Adeboye in the rare show of public romance had said: "Lord, please help us as a couple to love You more and more with each passing day in the name of Jesus."
One follower called Aduunola asked: "Daddy what are you doing?"
She was promptly responded by one who said that they were doing what is right.
After about 20 hours the posting had generated more than 25,000 likes with several comments praying for God's grace in their own relationships.
Pastor Adeboye is one of Nigeria's most revered men and reputed to be among the most 50 influential persons on earth.
He has, however, advanced his reputation to be influential with heaven.